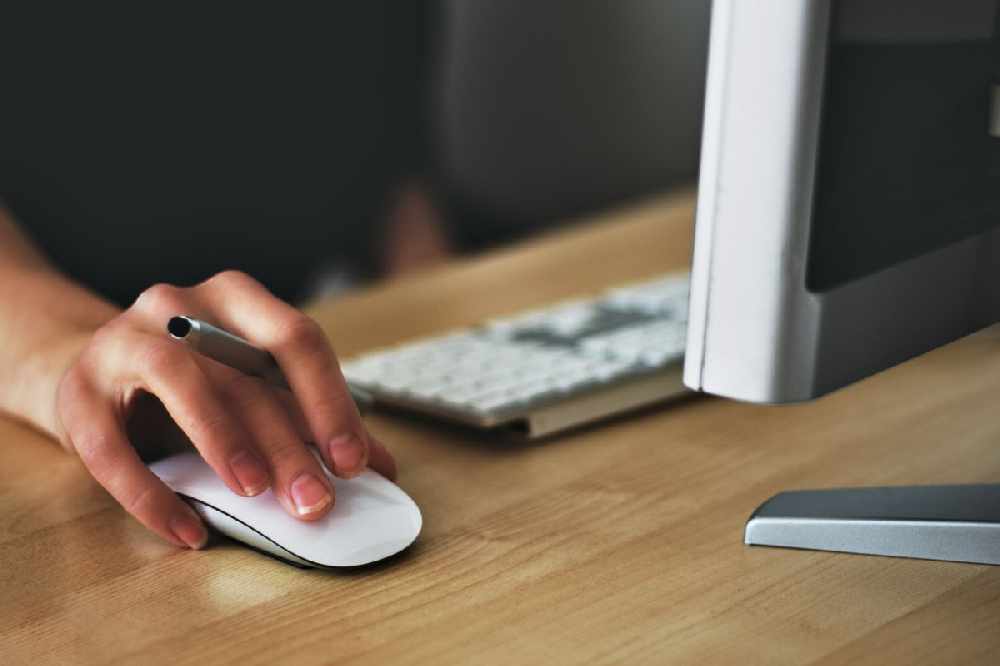 One recruitment agency says it's an area that hasn't fully been explored.
Costs for companies whose staff are working from home could sky rocket in the coming months.
That's according to the general manager of a leading recruitment agency in the midlands.
Colin Donnery says health and safety experts and unions are yet to fully explored the impacts the policy is having for employees.
He says a number of hidden expenses could arise: