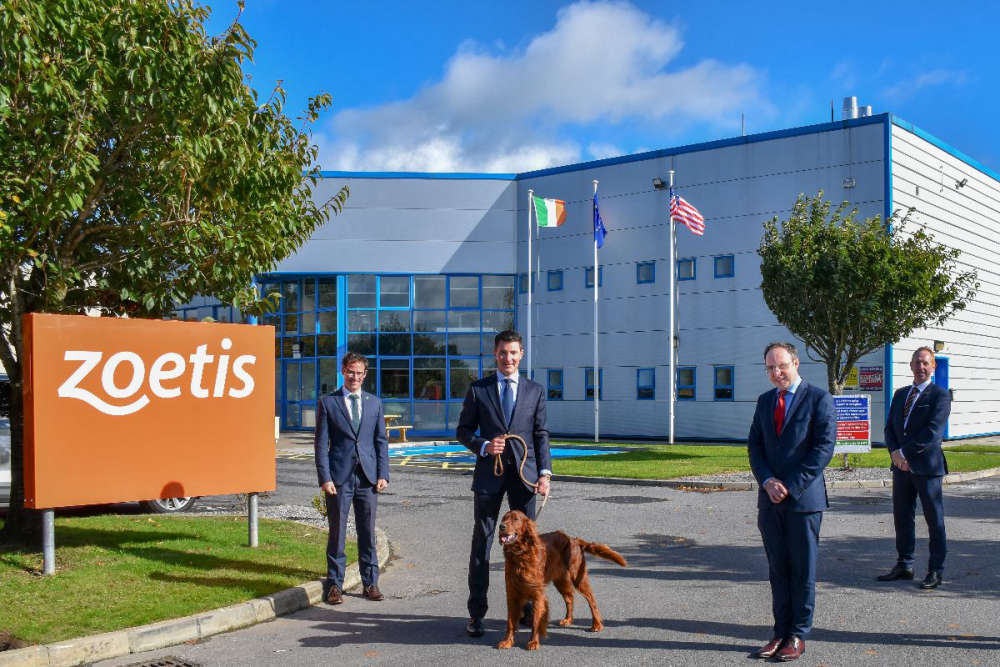 The veterinary medicine company first announced its expansion news last October.
Veterinary medicine company Zoetis has got the go-ahead for a major expansion of their facility in Offaly.
The world's largest producer of medicine and vaccines for animals is planning to build a new 8,500 sqaure metre manufacturing building at its existing site in Tullamore IDA Park.
The company is also almost doubling its workforce over the next three years in line with the expansion - first announced last October.
Offaly County Council has officially granted permission for the build, with 11 conditions attached.