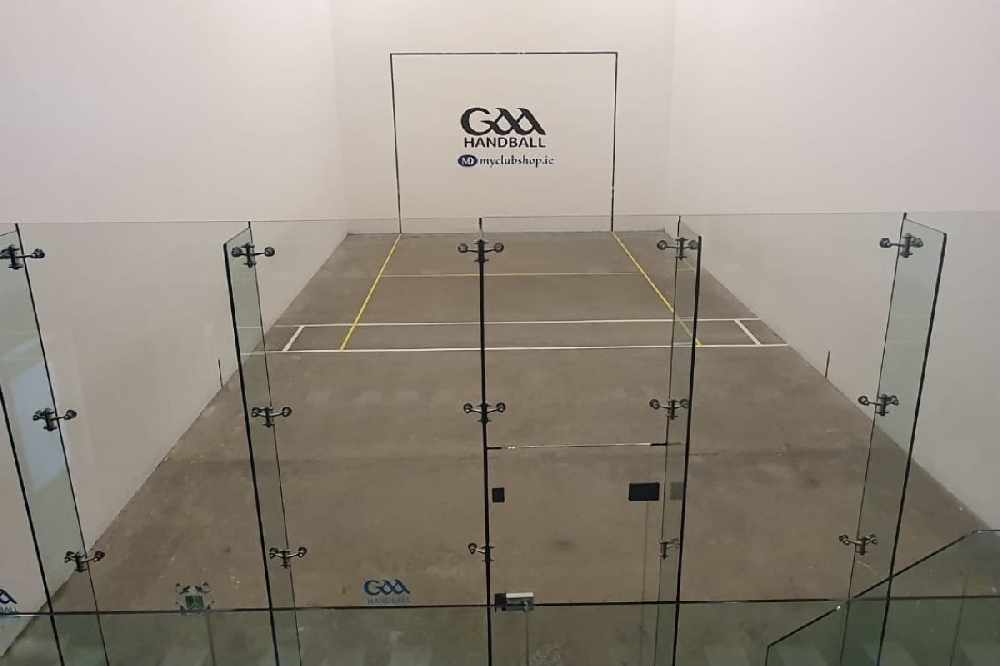 It's going to be a busy start for him.
Tom Maloney is taking over the day to day operations of GAA Handball on a temporary basis.
The move was announced back in December but the first activities of his tenure will take place next weekend.
He replaces John Kelly, who officially left the role in the new year.
It's been a difficult time for the sport in recent times with a lot of major events cancelled during the covid period and the restrictions on indoor sport restricting the access of general members and the ability to attract new and young people to the game.
A statement from GAA Handball said:
Tom was formerly GAA Operations Manager in Offaly and brings a wealth of commercial and GAA experience to his new role.
This is an exciting time for GAA Handball, with the pending opening of the new National Handball Centre and the recently launched Strategic Plan. Tom will play a key role in both projects, as well as managing the day-to-day operation of GAA Handball.
GAA Handball will also, during Tom's term, undertake a structural review of its operations, under the guidance of a new interim Steering Group chaired by GAA Handball Uachtaran Dessie Keegan.