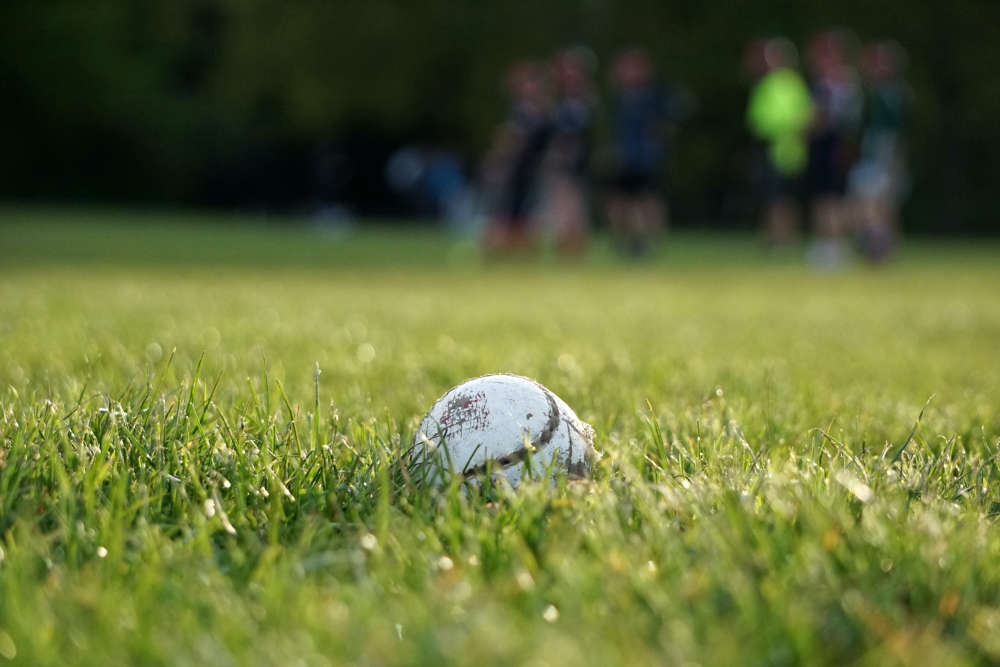 Niall Rigney and Trevor Fletcher look forward to Saturday's county semi-final.
A place in the final of this year's Offaly Senior Hurling Championship is up for grabs this weekend.
The defending champions Shinrone made it to this stage after their extra time win over Birr two weeks ago.
Meanwhile, Ballinamere secured a semi-final spot thanks to a win over Saturday's opponents in the final group game.
Ballinamere manager Niall Rigney tells David Hollywood preparations are going well and their extended break has benefitted them.
Speaking to Liam White, Shinrone manager Trevor Fletcher says the carrot of another county final is lifting the atmosphere around the club:
Throw in on Saturday from Glenisk O'Connor Park is at 4:00pm.
In Sunday's semi-final, St. Ryangh's take on Kilcormac-Killoughey.
Rynagh's missed out on last year's decider after their run of three titles in a row.
While KK have lost their last three final appearances since winning in 2017, they'll be hoping for another chance to take on Shinrone, or to face first time finalists in Ballinamere.
Sunday's action starts in Tullamore at 4pm.
Coverage with thanks to Leahy Midland Auctioneers & BER Assessors, if you thinking of selling or buying a property or need an Energy Rating then Get in touch with John, just visit leahyauctioneers.ie