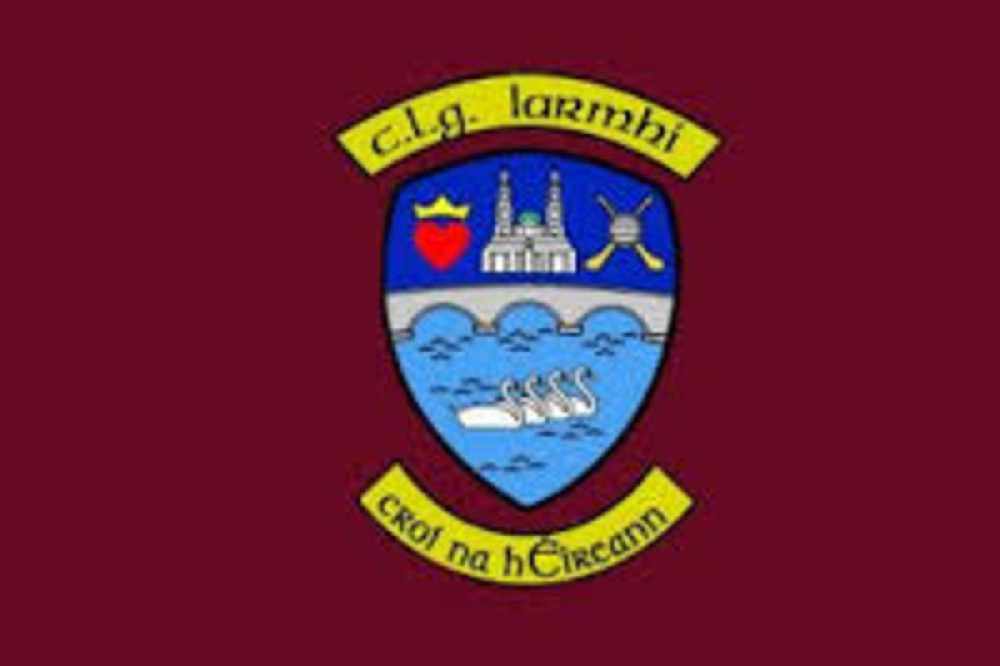 The Downs await the winner from Saturday's TEG Cusack Park contest.
Four teams are chasing two semi final spots in the Westmeath Senior Football Championship this weekend.
Caulry and Tyrrellspass meet on Saturday in TEG Cusack Park at 5.
Tyrrellspass surprised a few in losing just one game as they progressed through section.
Caulry had more of an up and down campaign, losing three but picking up the three points they needed to make the quarter finals.
Gerry Buckley of the Westmeath Examiner talks us through the weekend's first knockout contest in Westmeath: