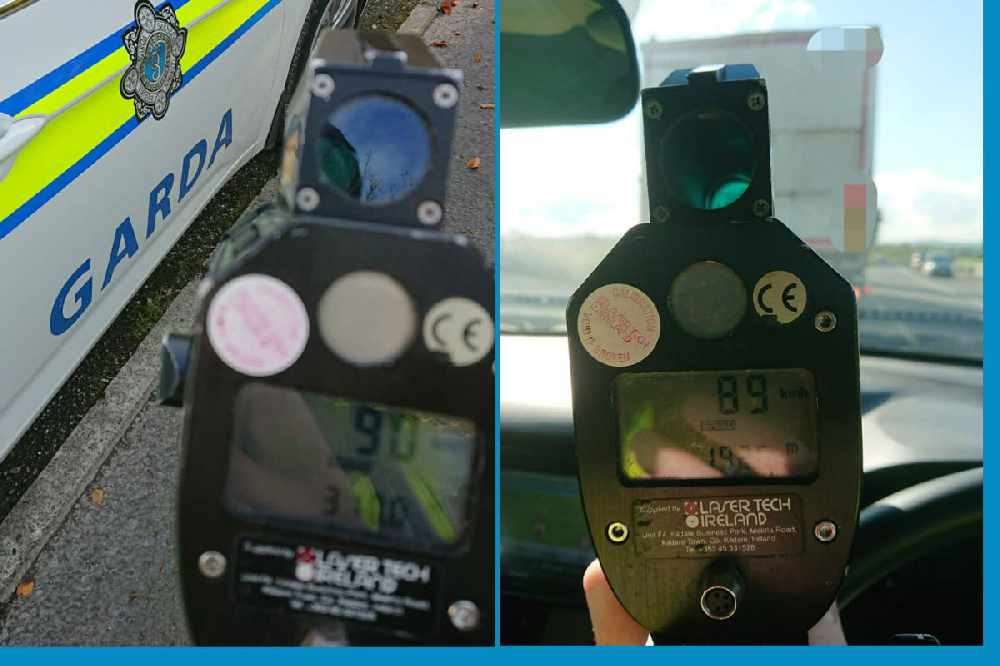 Gardaí were conducting a checkpoint in Birr.
10 drivers have been detected speeding in Offaly.
A HGV was clocked at 89kmph in a 60kmph while a car was travelling at 90kmph in a 50kmph zone.
Gardaí were carrying out checkpoints until 7 this morning.
They are asking motorists to slow down.