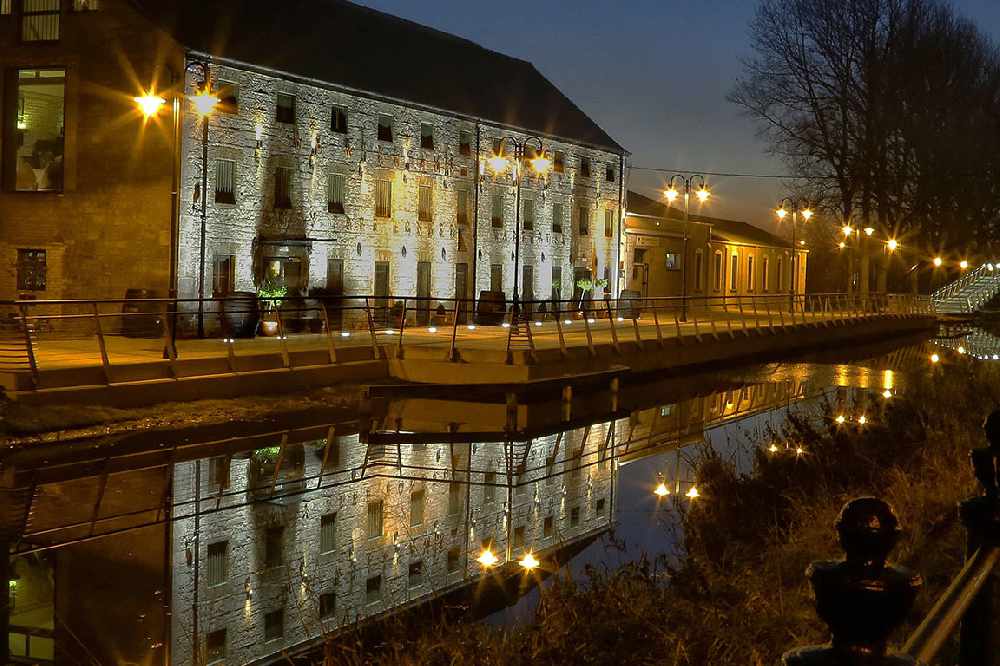 Photo credit: tullamoredew.com
The company is planning to relocate its visitor centre to its distillery.
The Tullamore DEW visitor centre is set to close next month, with 14 jobs at risk of redundancy.
William Grant & Sons plans to relocate the visitor experience to its distillery on the outskirts of the town, after a drop in tourism due to covid-19.
The attraction has welcomed up to 40,000 visitors to Bury Quay every year since it opened in 2012.
Local Fianna Fáil councillor Tony McCormack says an alternative use now needs to be found for the site: