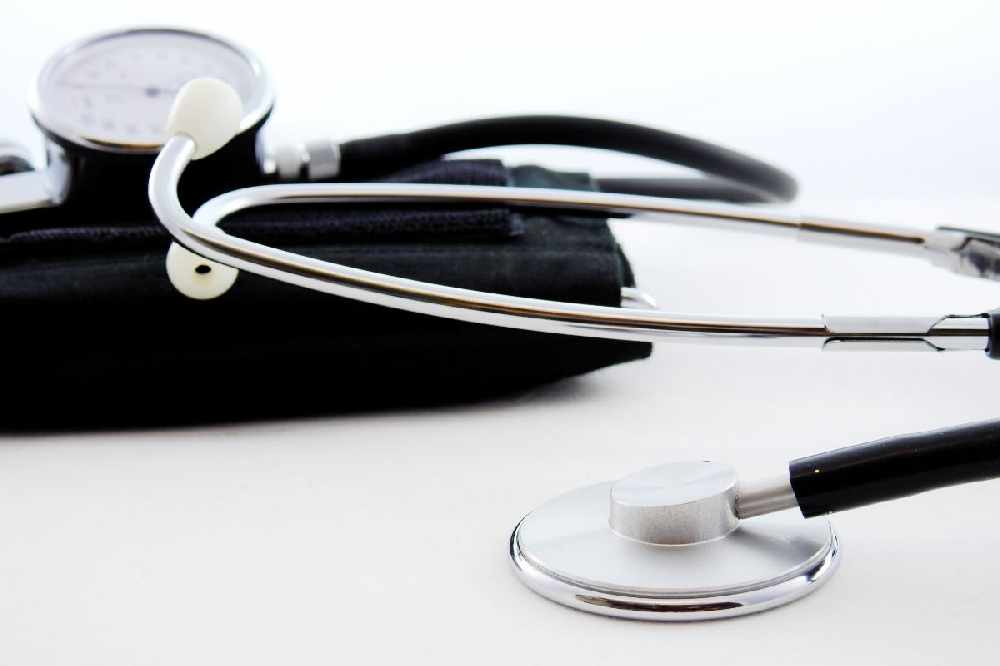 An Offaly psychotherapist says it's a sign of the hidden impact of covid-19.
Two thousand extra appointments have been scheduled with the HSE's mental health services so far this year compared to the same time last year.
New figures show around 103 thousand people took up a face to face, online or phone consultation between January and June 2019.
That's increased to over 105 thousand for the same period this year.
Birr Psychotherapist Stella O'Malley says it shows how much of an impact the Covid pandemic has had on people's mental health: