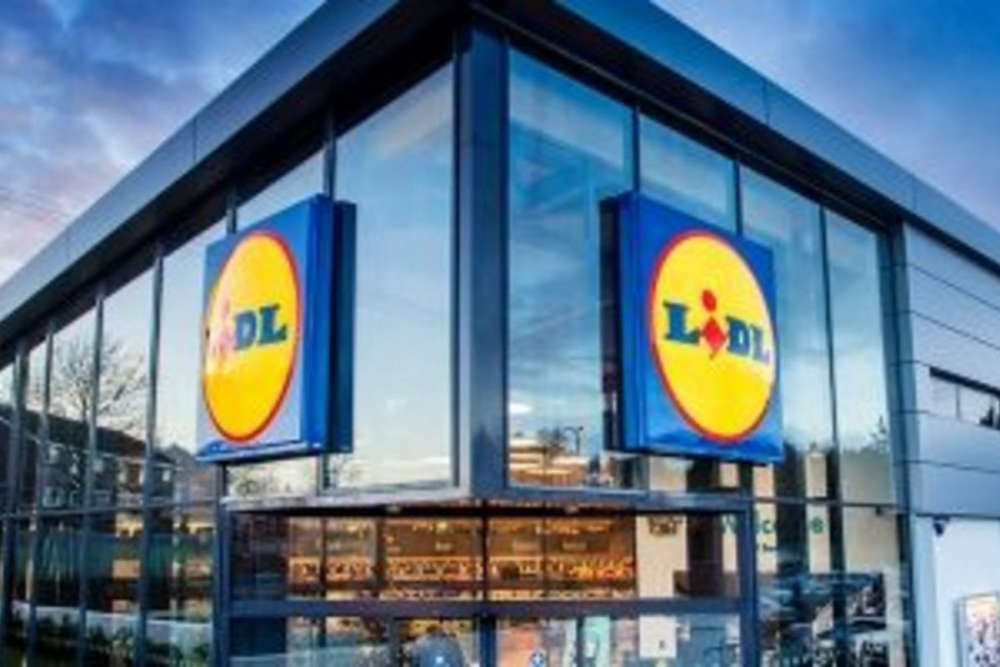 Plans have been filed with the relevant local authority.
Plans have been filed to demolish and extend another Lidl store in the midlands.
The German retailer is seeking permission to replace its existing premises in Portarlington with an extended space, measuring 1,758 square metres.
The project would also involve redeveloping the site layout and car park on Canal Road.
Laois County Council is due to make a decision on the proposals on February 15th.
Lidl Ireland was granted permission last August to demolish and rebuild its store in Portlaoise.