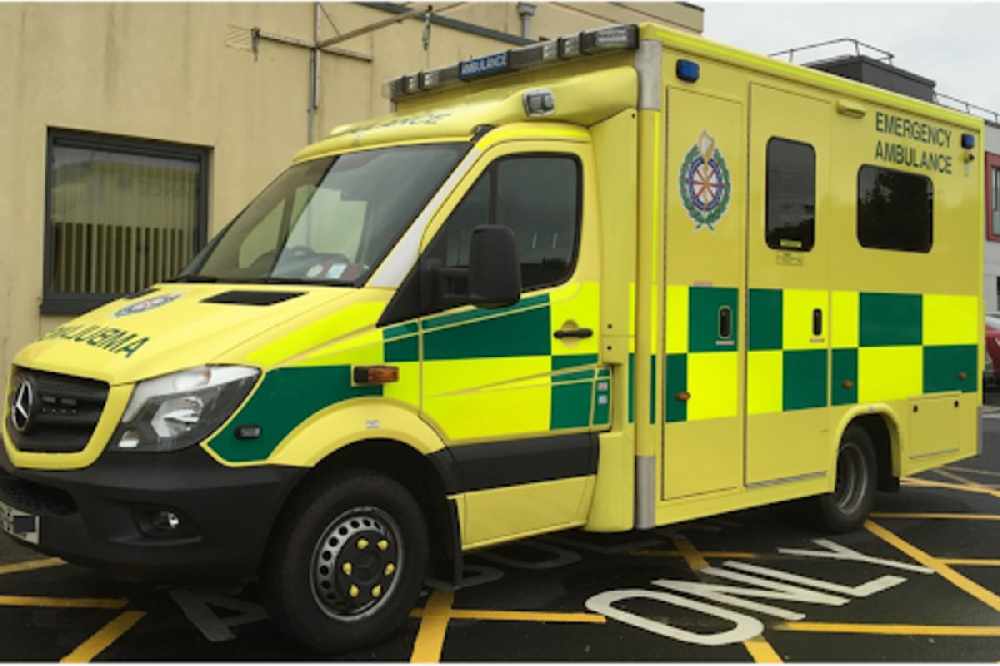 SIPTU says people are suffering as a result of understaffing in the NAS.
Under-staffing within the National Ambulance Service means paramedics are travelling over 100 kilometres to respond to emergencies in the midlands.
That's according to SIPTU's Ambulance Organiser, Ted Kenny, after delayed responses to a number of emergencies in the region.
It comes as the NAS carries out an internal review after two of its paramedics on motorbikes were used to give a bride-to-be a blue-light escort to her wedding.
Mr. Kenny says greater resources are needed across the board: