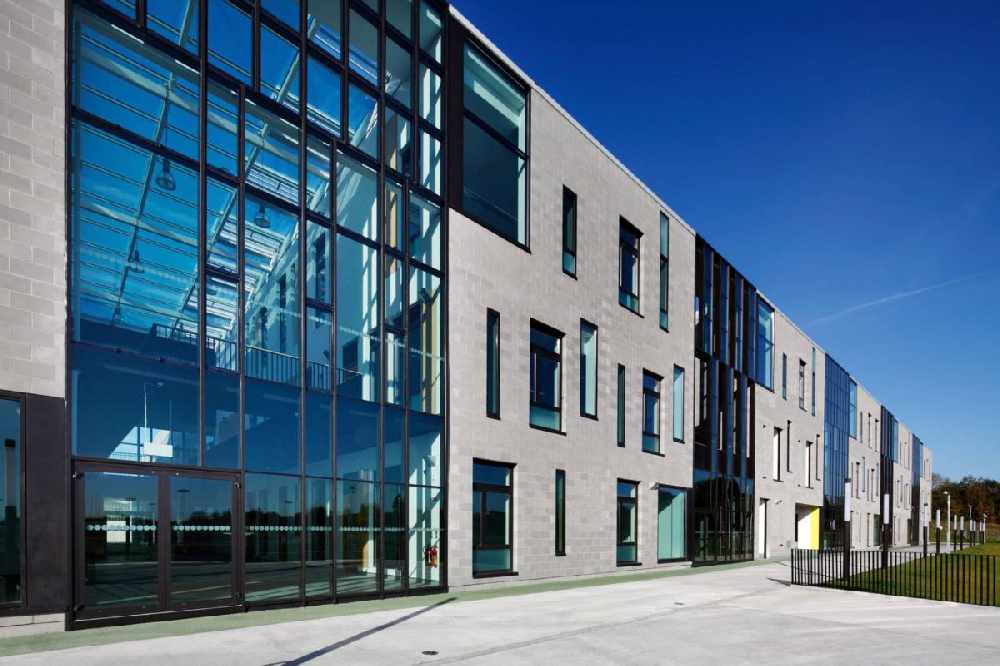 Photo Credit: Twitter/@AthloneIT
Dr. Niall Seery says there are multiple benefits to the idea.
Athlone Institute of Technology is working to be designated as a European university.
The EU-led project involves partnering regional educational facilities across the continent to create a European education area which would see students study across multiple institutions.
AIT's involvement is part of a wider move towards establishing a technological university with Limerick IT.
Director of the Technology University Consortium Dr. Niall Seery says there are multiple benefits to the idea: