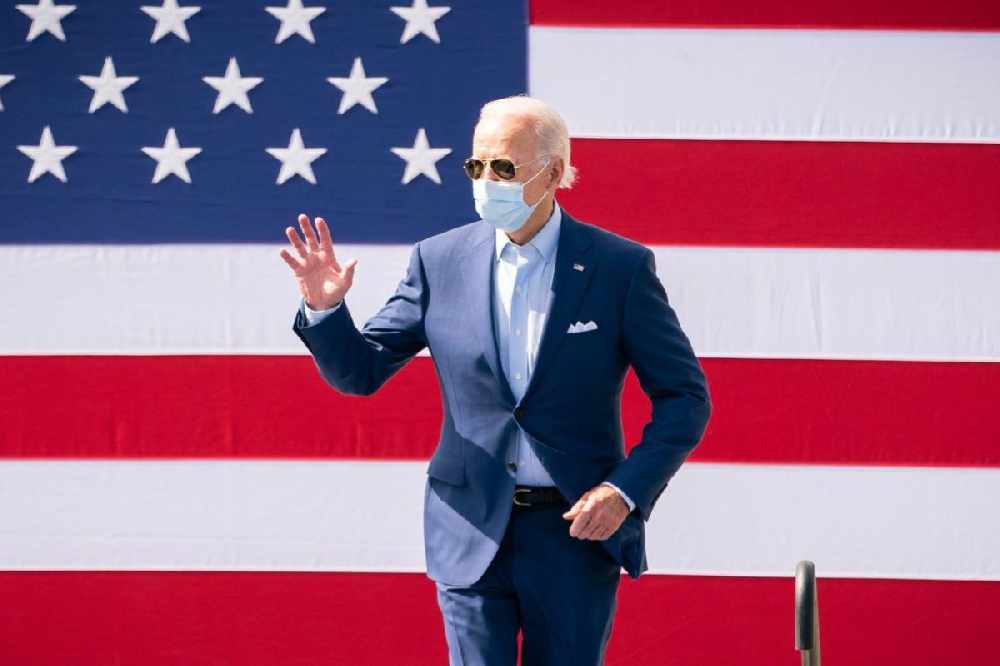 Photo credit: Facebook/Joe Biden
The Democrat is due to take over the Oval Office on January 20th.
Donald Trump says there will be an "orderly transition" after the US Congress certified Joe Biden's win in November's presidential election.
Yesterday, riots erupted in Washington DC - during the process for politicians to formally validate the results.
4 people died - including one woman who was shot by police.
Photos show guns being drawn in the chamber of the House of Representatives, windows being smashed and demonstrators in offices of Congressmen and women, including House Speaker Nancy Pelosi.
She has condemned the actions of the Trump supporters:
The first priority for the Biden administration will be to restore a sense of calm in the US.
That's according to Kathleen Novak Crossan, an American now living in Moate.
The former TV producer and radio host and Democrat supporter was shocked at the scenes in Washington yesterday:
Ms. Novak Crossan believes the Republican Party will have to rebuild itself in the aftermath of Trump's presidency: