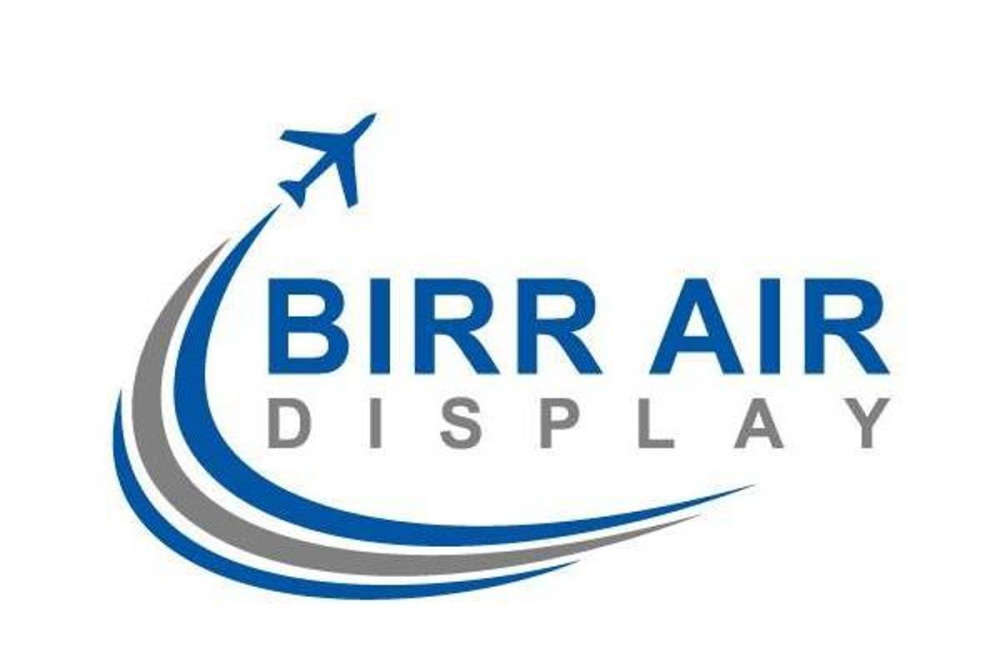 Photo Credit: Facebook @Birrairdisplay
It's the first show since the pandemic hit.
The Birr Air display returns to the midlands this weekend after a pandemic hiatus.
It is the only land based Airshow in Ireland, with spectators having the chance to meet the pilots after the watching the spectacle.
The show will feature teams from the Irish Air Corps as well as international groups such as the Royan Jordanian Falcons.
Leader of the RJF Aerobatic Team Jamil Zayadd says despite the amount of times they perform their tricks, it will always be exhilarating: