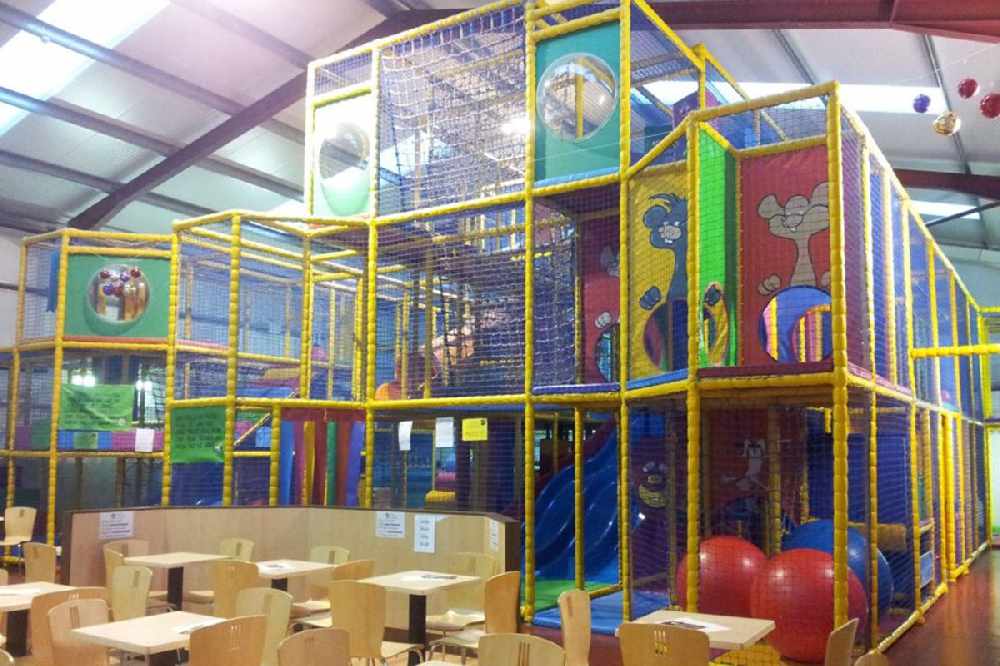 Photo Credit: Clown Around Portarlington Facebook
The sector had been struggling with insurance costs before the covid outbreak.
A Laois business-owner says it's a miracle she's re-opening after the covid-19 restrictions.
Children's play centres have been struggling with soaring insurance costs over the last few years.
Elaine Mullaly, from Clown Around in Portarlington, thought the covid-19 closure in March was the last nail in the coffin.
But she's planning to resume regular opening hours on 6th July - and will close for a half hour each afternoon to facilitate a full clean-down.
Elaine says they've had to make a number of temporary changes: