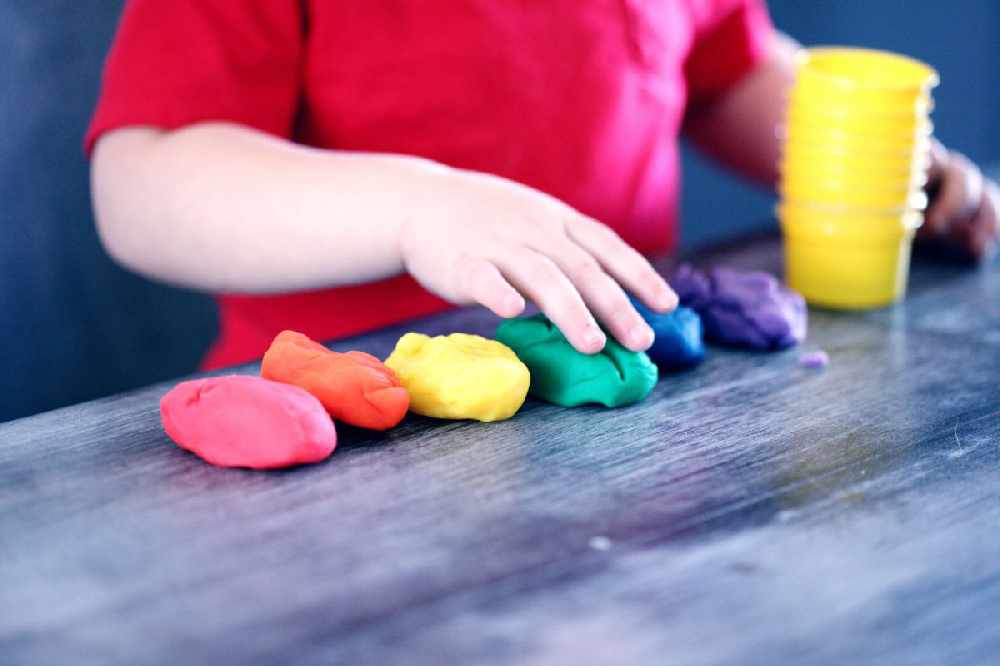 A midlands operator says creches are having to close due to staffing shortages.
Students and qualified childcare practitioners from around Europe could be used to alleviate a staffing shortage in Irish creches.
That's according to a representative group for the sector, which says providers are being forced to close temporarily as a result of the problem.
Primary and secondary schools are using student teachers and unqualified supervisors to cover absences due to covid-19.
MD of Grovelands Childcare in Athlone, Tullamore and Mullingar, Regina Bushell says they could operate similarly: