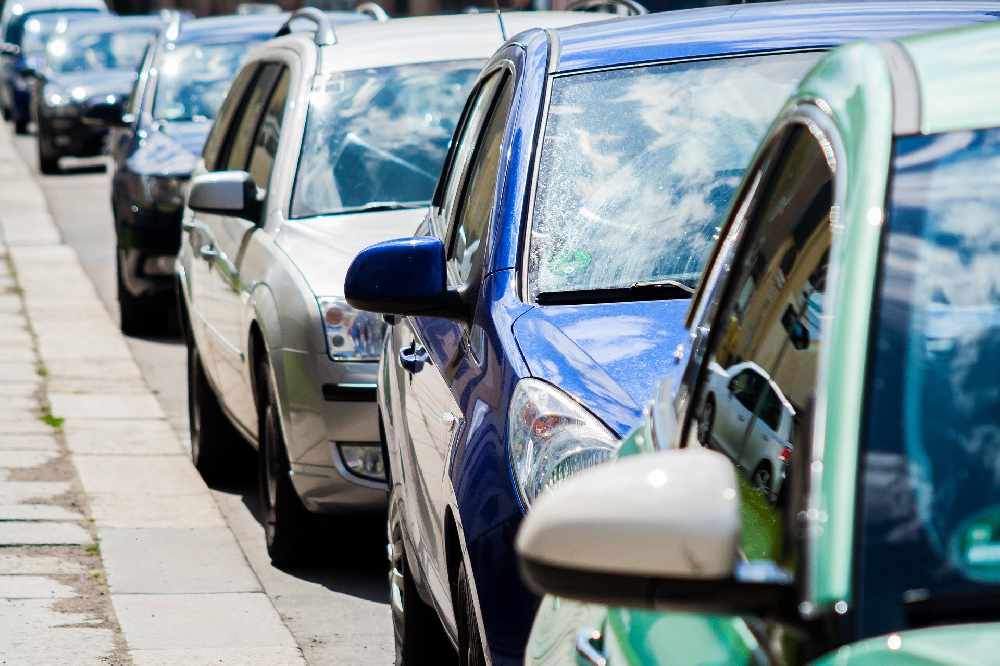 Junior Minister Sean Fleming says it should come into effect from June.
The Junior Finance Minister says the cost of car insurance is set to go down.
It follows a landmark decision by judges to decrease payouts for injuries like whiplash.
This means customers premiums will reduce as a result.
Laois-Offaly Fianna Fáil TD Sean Fleming says it's good news and should come into effect by the second half of the year: