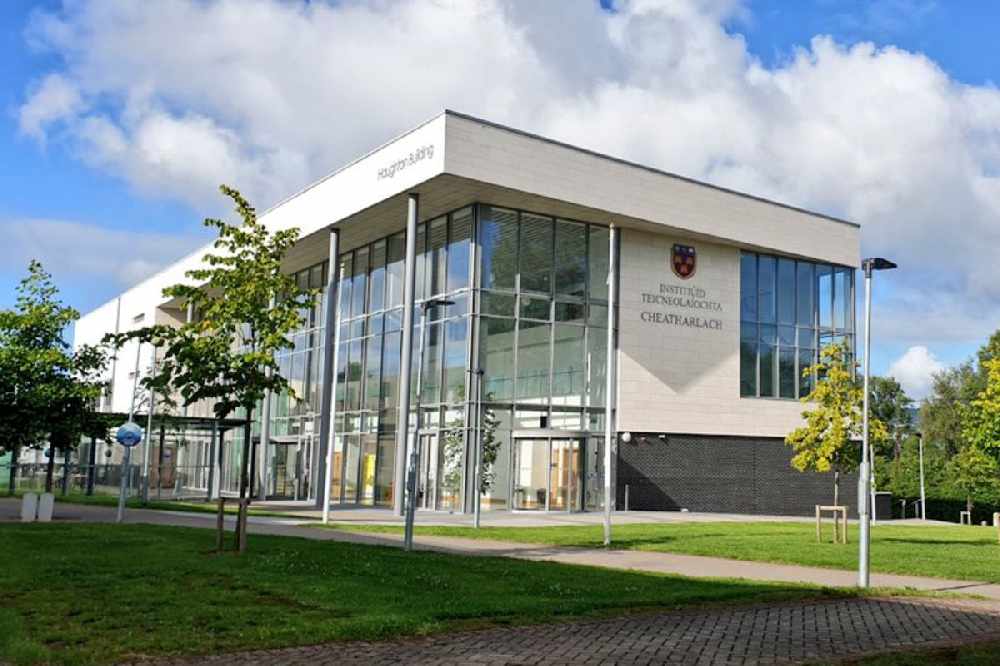 They've introduced a number of safety measures for students.
I.T Carlow is strongly advising pupils to get vaccinated before returning to campus this September.
The college has published its protocol for new and returning students, which includes mandatory mask wearing and advises clustering in small social groups.
Ventilation systems, screen dividers for classrooms and a one way system within buildings have also been installed.
Registrar David Deneiffe says in-person learning is a key part of the educational experience: