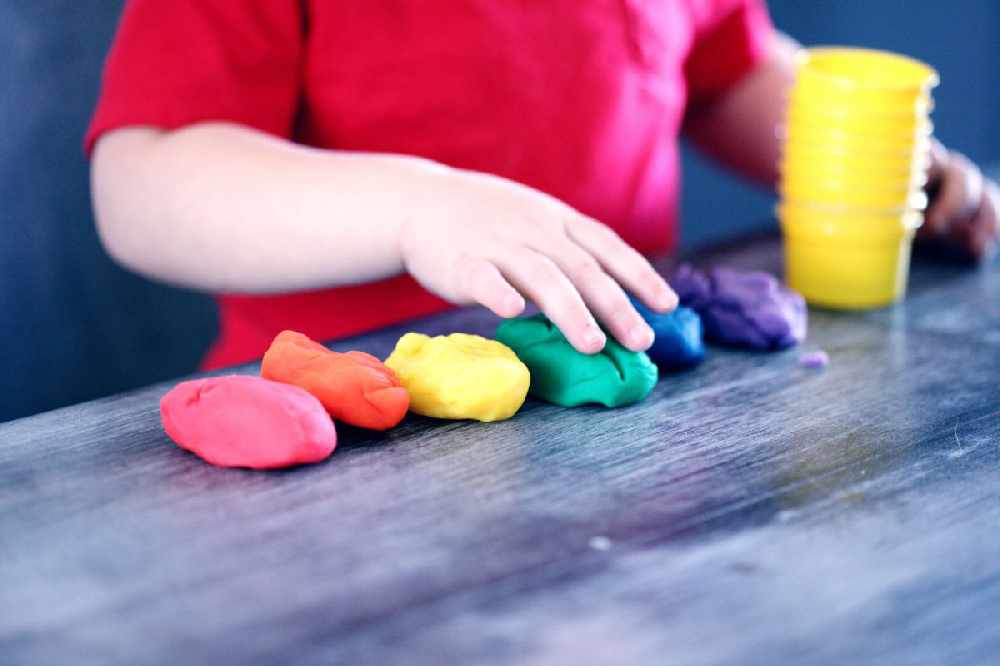 Some operators have to pay a balance back to the government.
A body representing childcare providers in the midlands is allaying fears of closures due to an overpayment of a government support scheme.
Some operators received more than they should have in emergency covid-19 funding and are required to refund the balance.
This raised concern among parents and carers that closure orders may be issued to those who are unable to pay.
Chairperson of Seas Suas and MD of Grovelands Childcare, Regina Bushell, says the payment can be deferred: