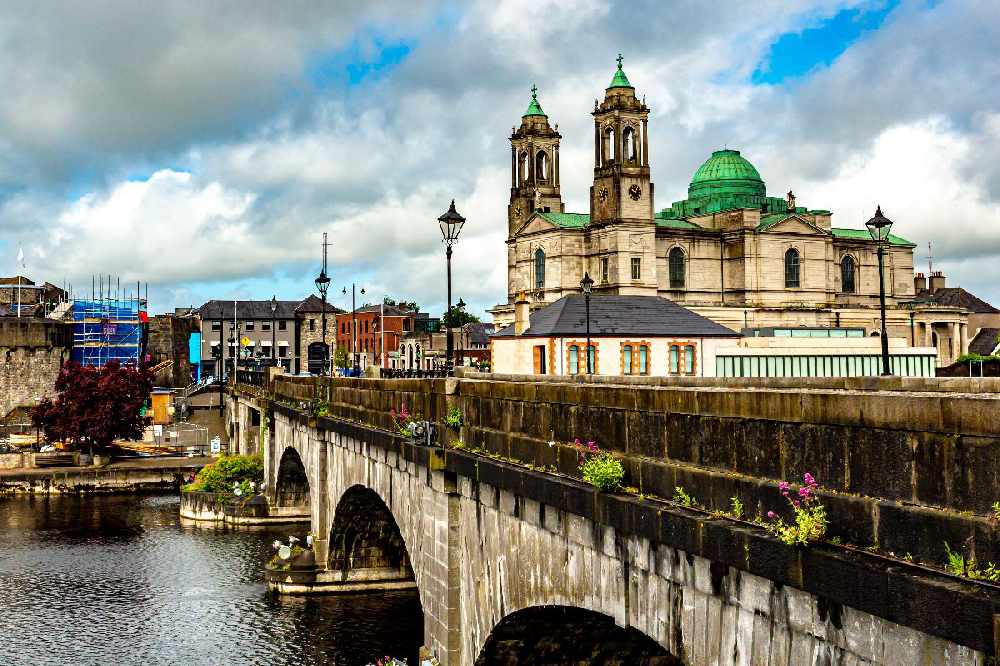 Aengus O'Rourke also believes the diversity of talent will attract new industries to the region.
A midlands councillor says the Technological University of the Shannon gives Athlone the platform to advance for city status.
Fianna Fail's Aengus O'Rourke says the college's upgrade will bring a variety of economic and employment opportunities to the town.
He believes the increased diversity in talent will attract new industries such as research and development companies to the region
The Westmeath councillor says the development establishes the town as the regional growth centre for the midlands: