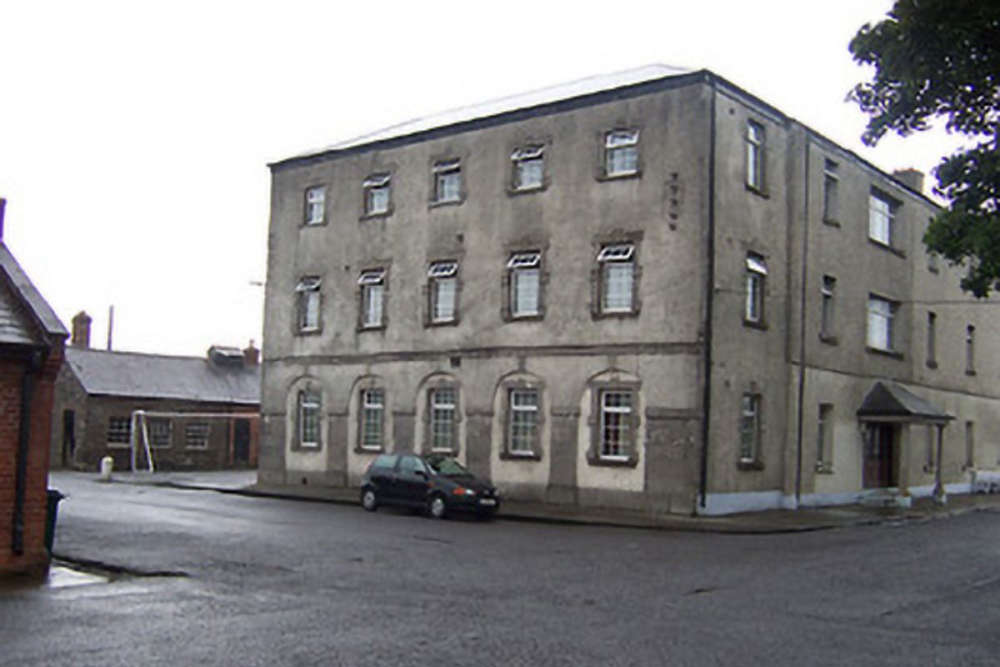 It was initially planned that refugees would stay in tents for eight weeks.
Refugees will be accommodated in tents at a former midlands army barracks for 16 weeks, instead of eight.
The Department of Integration's initial estimation for the amount of time tents will be used to accommodate 120 single men at Columb Barracks in Mullingar has been extended, due to the 'complexity of using Portakabin type units.'
In a statement to Midlands 103, the Department says the agreed area within the Barracks is due to be handed over to the Department of Defence on Monday, with the refugees moving in shortly after that.
It's expected no person will be housed within the Barracks for more than three weeks, before being moved to more suitable accommodation.
The Department has also re-iterated no community groups will be affected by the move.
Refugees will continue coming to Ireland and we must ensure we're better equipped for new arrivals according to the Taoiseach.
Leo Varadkar was responding to Cabinet's decision today, to approve 20 million Euro towards accommodating refugees and people seeking international protection in Ireland.
It's believed the funding will provide an extra 400 beds at two sites.
Leo Varadkar says a new group has been set to up to work alongside the Department of Integration.
Statement from the Department of Integration to Midlands 103:
The Department is currently working, in co-operation with the Department of Defence and the Defence Forces, on a plan for the use of Columb Barracks for temporary refugee accommodation purposes. The intention is that no person should have to stay at Columb Barracks for more than 3 weeks before being moved on to more suitable accommodation. This will depend on the availability of other suitable accommodation becoming available. The Department intends using the site for a maximum of 12 months.
This will initially involve the installation of 15 tents for a limited period to accommodate 120 single male International Protection applicants. This is in response to the current challenge whereby adult International Protection applicants are not offered accommodation due to lack of availability. While the initial intention was for the tents to be in place for 8 weeks, they will be used for accommodation for approx. 16 weeks given the complexities in using Portakabin type units.
The agreed area within Columb Barracks is expected to be handed over to the Department week commencing 06 March, with individuals expected to be accommodated within the tents shortly afterwards. No individuals are currently accommodated in tents on the site.
While the tents are in use, the Department will procure and install Portakabins for more medium term use. The Portakabins will accommodate both Beneficiaries of Temporary Protection and IP families.
The Department is aware of a number of community, sporting and other groups currently using the site. This will not be affected and the accommodation area will be separate.
Read More: Columb Barracks: Midlands Community Still In The Dark Over Planned Refugee Influx