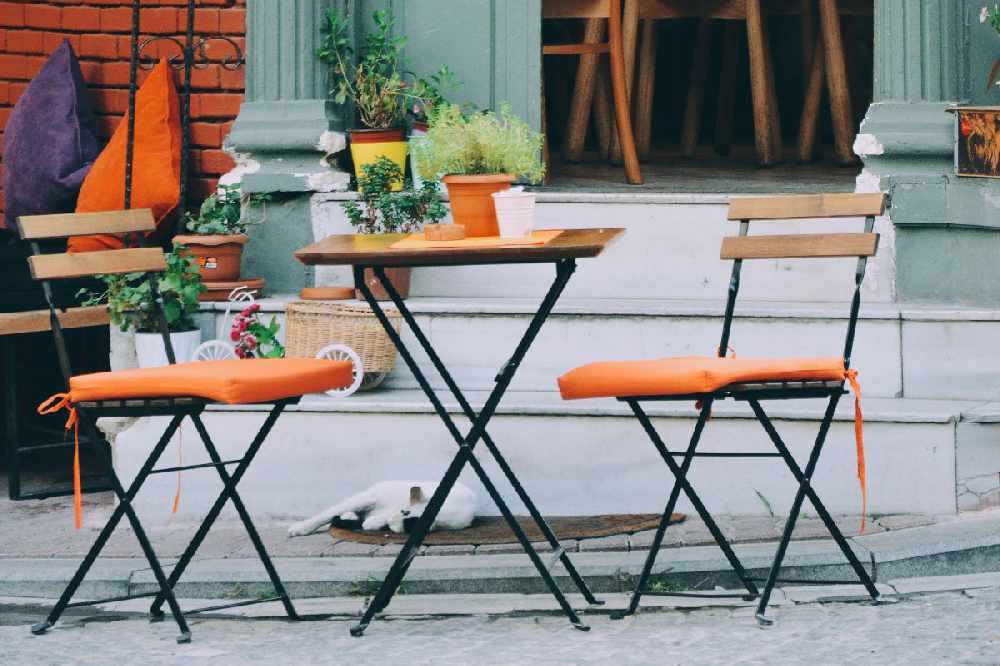 One Westmeath councillor says it's crucial to multiple sectors getting back on their feet.
There are calls for Westmeath County Council to maximise space in Athlone for outdoor seating.
Green Party councillor Louise Heavin is appealing for funding from Fáilte Ireland to be drawn down, to provide more space for people to gather outdoors this summer.
She's suggesting two areas on the west side of the town that could be converted: