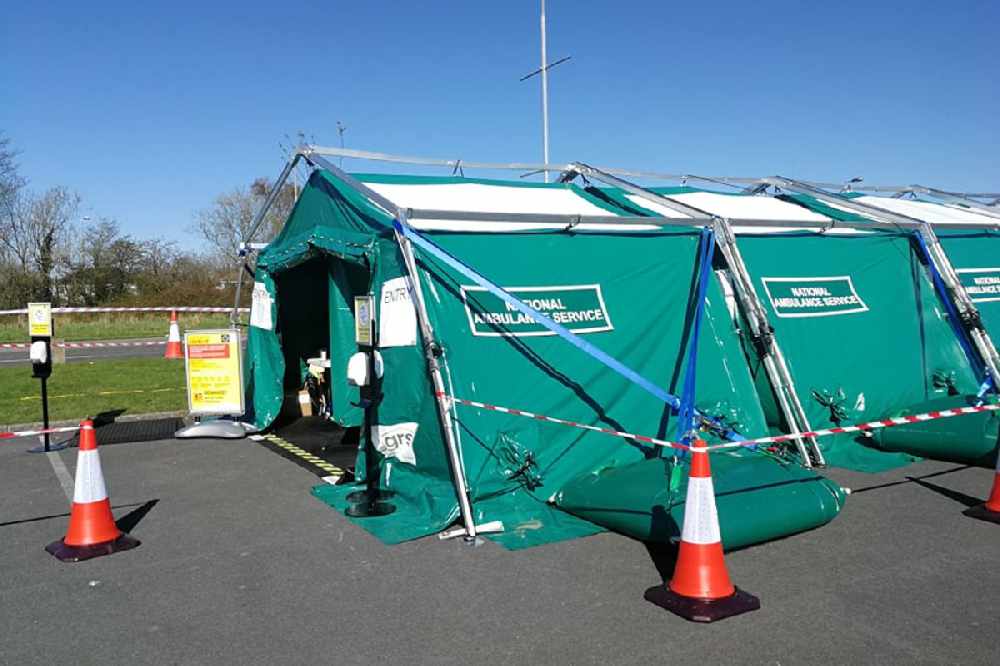 It'll be open to people with and without symptoms.
A free temporary walk-in COVID-19 testing site will open in Westmeath this Friday.
It will operate over the weekend at the Athlone Primary Care Centre, from 2pm to 6pm on Friday and 10am to 6pm on Saturday and Sunday.
The centre will be open to people of all ages, with and without symptoms of the virus.
No appointment is required, but people will need to bring photo ID and provide a mobile phone number in order to access test results.