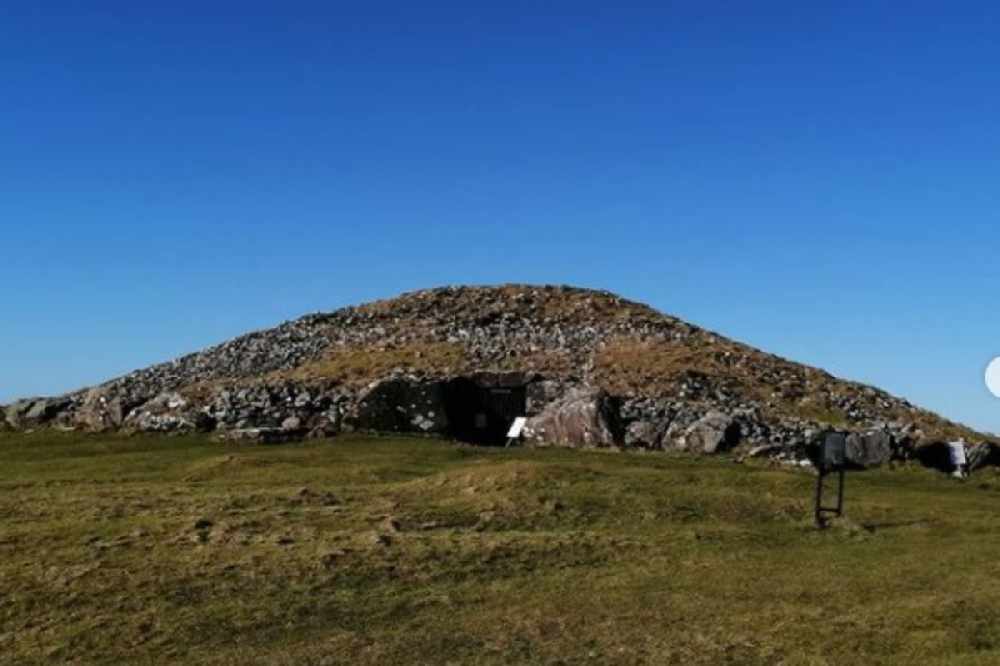 Someone has scratched their name into one the stone cairns.
A megalithic tomb in the midlands, dating back to 3,200 BC has been vandalised.
Graffiti has been scratched on one of the stones at the cairns in Loughcrew, Oldcastle.
Anthony Murphy from Mythical Ireland says greater education is needed to teach people how precious these ancient monuments are.
He has this message for the vandal who inscribed his name onto the stone: