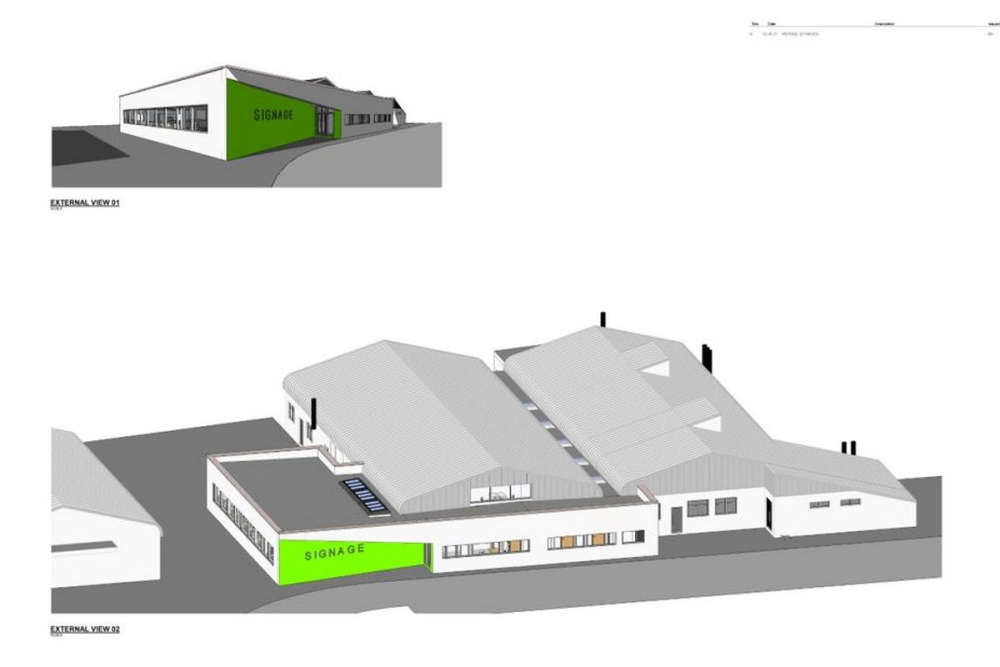 Construction on the facility will begin early next year.
A new €10 million polymer centre excellence is on it's way to TUS Midlands.
The two-phase project, which is due to break ground early next year, will comprise a 1,300 square metre extension and refurbishment of existing facilities, including research and development department and administrative space.
The new centre will form part of the university's Science, Technology, Engineering and Mathematics Quadrangle, which links TUS's existing 36 million euro state-of-the-art engineering facility, its forthcoming STEM building, and its Applied Polymer Technologies.
APT centre manager Dr Noel Gately says:
"We're delighted to get this continued investment into our polymer research capabilities. Building on our strong heritage as a national polymer research centre of excellence, this new facility will further strengthen our offering to industry.
In addition to doubling our existing footprint, we are also enhancing our analytical capabilities in our contract services offering and enhancing our design and processing equipment right across the board."
TUS President Professor Vincent Cunnane welcomed the continued investment and called polymer R&D an area of strategic importance to TUS.
"In our journey to becoming a technological university we doubled our number of research-active students, which is a fantastic achievement, and we want to continue increasing our numbers and our research output. This new state-of-the-art facility will allow us both the space for additional talent and for more R&D to be carried out.
"Polymer engineering is a key enabling technology – it's hugely important in the MedTech, construction and clean energy sectors – and through the MRI and APT, TUS is providing research solutions to industrial-based problems, among them the development of recycling technologies and bio-based plastics. This additional investment into our capabilities will enable us to drive Ireland's national polymer research agenda to the next level."