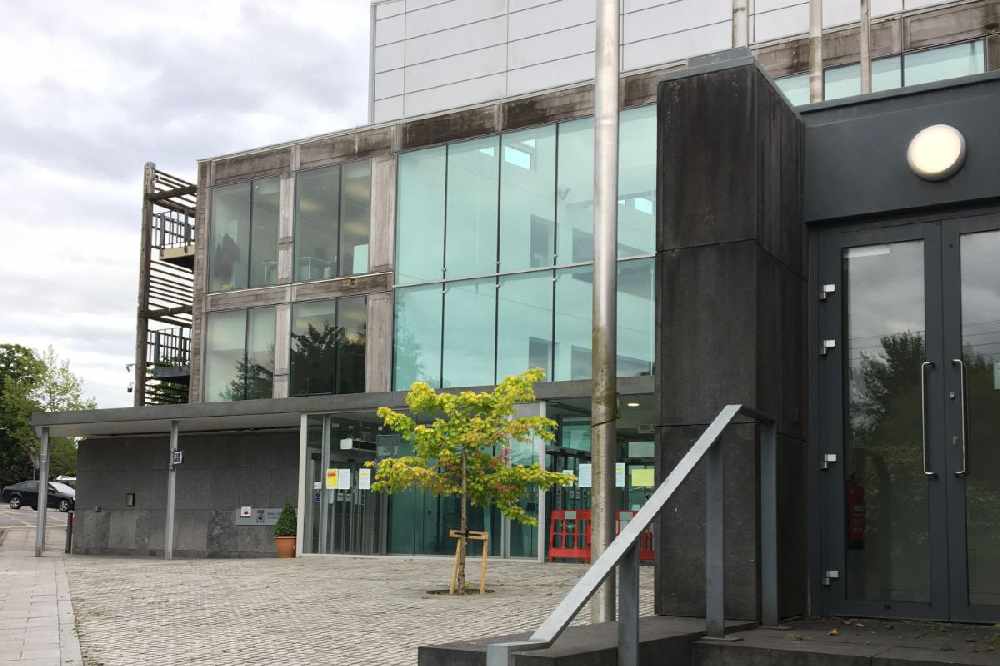 Councillors say there's a lot of confusion around the restrictions in place.
Offaly County Councillors want an urgent meeting with the Health Minister to explain why restrictions were imposed in the county.
Local reps believe Minister Stephen Donnelly needs to explain the decision to close local restaurants, cafes and pubs for two weeks.
Ken Smollen from the Irish Democratic Party says there is a lot of confusion about the new rules.
He says businesses in the county need to be supported at this difficult time: