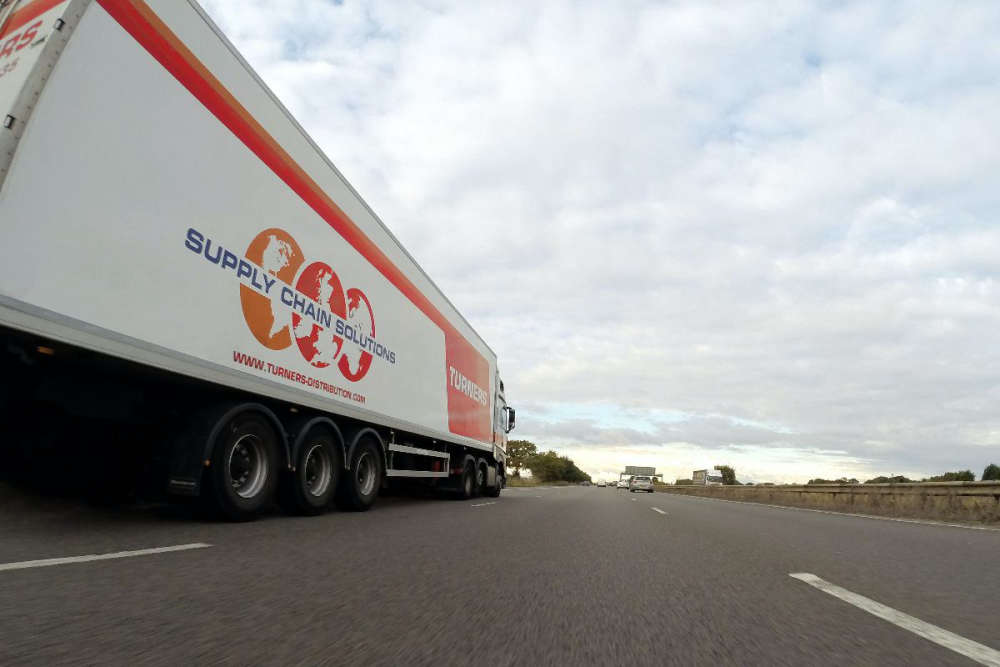 The recruitment crisis in Ireland's haulage industry is persisting.
Every haulage company in the midlands is actively recruiting, according to the sector's representative body.
There's currently a shortage of between 3 and 4,000 drivers across the country.
Member of the Irish Road Haulage Association's Managing Committee, Laois' Ger Hyland says the conditions and cost of living in Ireland means working in the UK or Europe is now more lucrative.
The average age of a haulier is 57 - something Ger says they've also been trying to highlight: