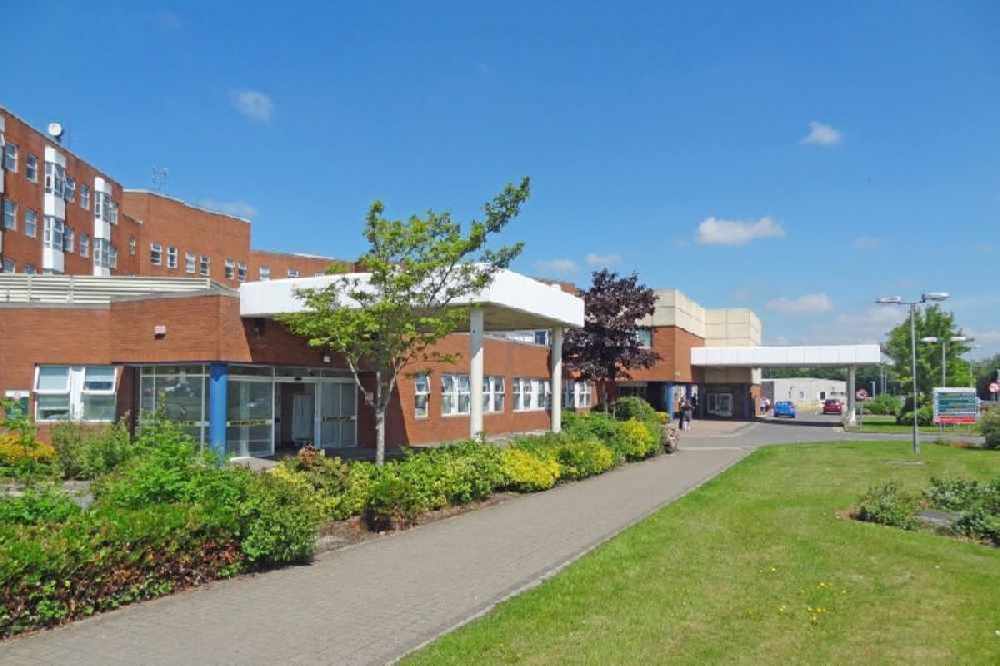 Management is appealing to people to avoid the ED if possible.
The emergency department at Mullingar Regional Hospital is dealing with "extremely busy" conditions for a third consecutive day.
Management has issued a statement, appealing to patients to only attend if absolutely necessary.
The hospital is in escalation and the teams are working to manage the current adult and paediatric in-patient and Covid-19 bed capacity, and scheduled care.
If you do come to ED and are not triaged as seriously ill, you may need to wait for a long period to be seen.