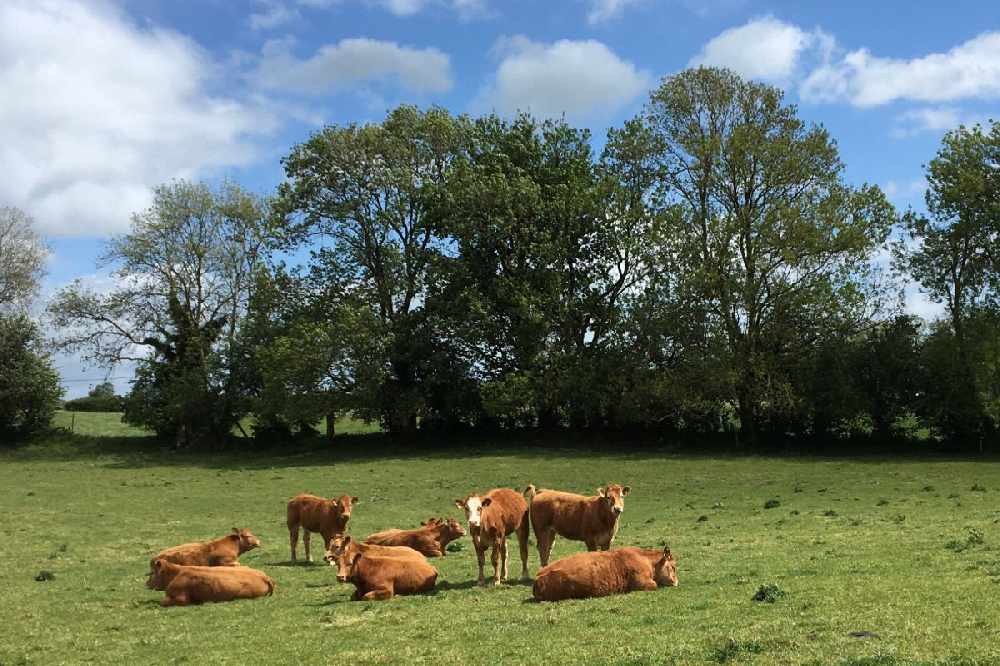 They're encouraging the Agriculture Minister to be flexible.
A viable CAP deal for all farmers is essential to supplement incomes in the industry.
That's according to IFA's South Leinster chair, who says the Agriculture Minister must ensure a flexible deal that protects productive farmers and vulnerable sectors.
Farmers are disappointed and concerned at the collapse of EU talks last week.
Francie Gorman says Irish farmers need their CAP payments to compete with producers in countries that don't have European standards.
The Laoisman wants the Minister Charlie McConalogue to hold a tough line when negotiaions re-start: