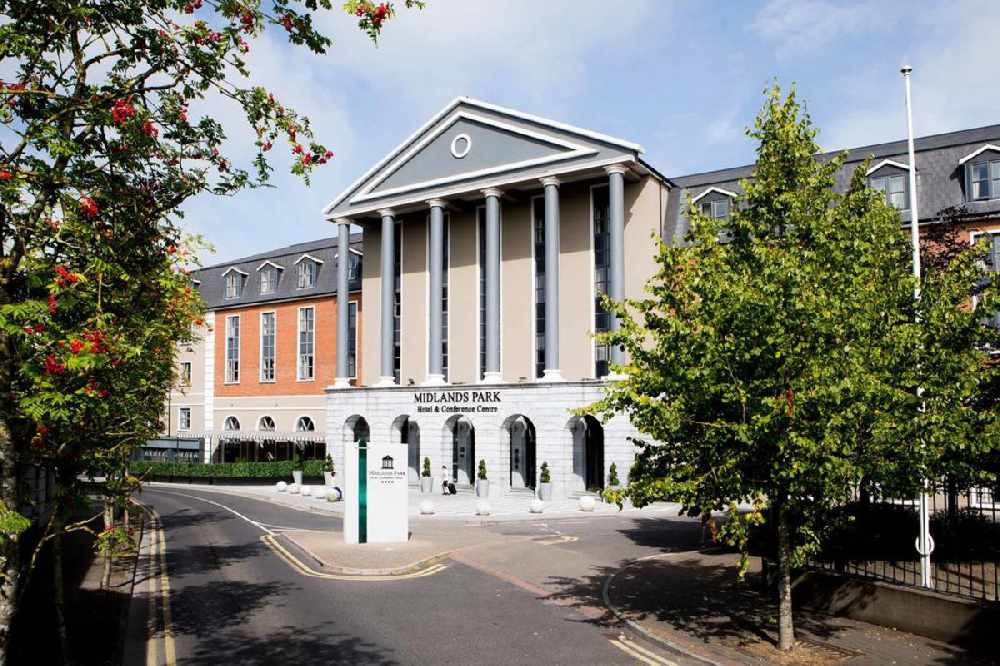 It's getting underway in Laois this afternoon.
The first-ever National ADHD Teen Conference is taking place today in the midlands.
ADHD Ireland says the free event is to support young people who are struggling with a diagnosis and help them learn about the condition.
One in 20 people in Ireland have ADHD.
The conference in the Midlands Park Hotel, Portlaoise will feature self-development workshops and personal stories.
National Programme Development Manager, and Portlaoise's Nicola Coss, who has ADHD, says it can be harder for girls to get a diagnosis: