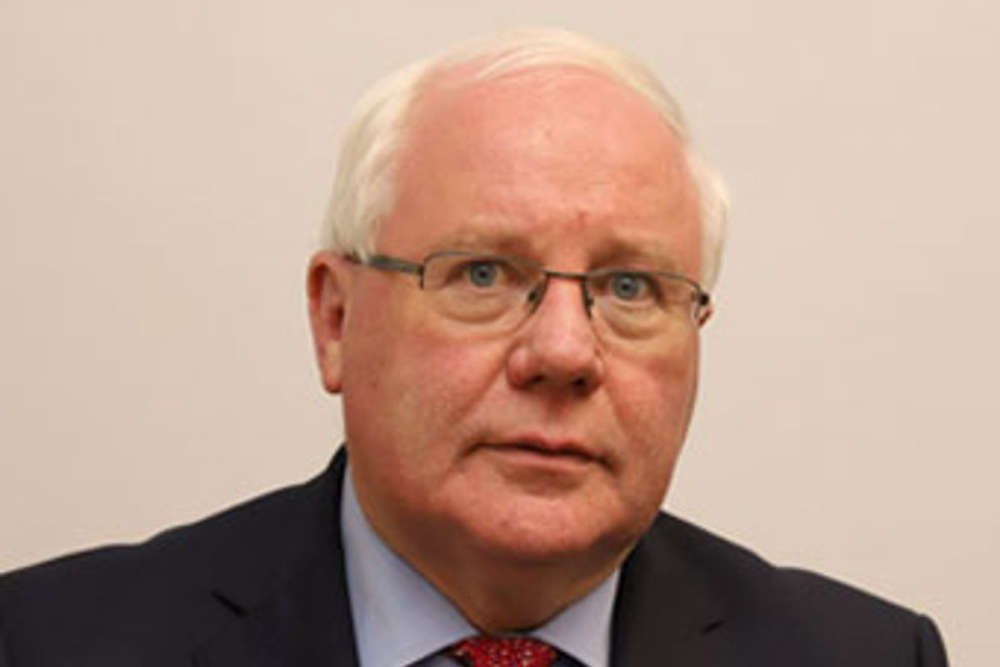 The 16-year-old was killed when a UVF bomb exploded.
Former Agriculture Minister Brendan Smith is renewing his call for the British Government to open an investigation in to the killing of two teenagers in Belturbet Co. Cavan on December 28th 1972.
Local girl, 15 year old Geraldine O'Reilly and 16-year old Patrick Stanley from Clara Co. Offaly, were killed when a UVF bomb exploded in the Town.
Evidence uncovered by Nottingham University revealed the British Army assisted the UVF.
Fianna Fail TD Brendan Smith says an Inquiry is required to expose the level of British State involvement in the killings: