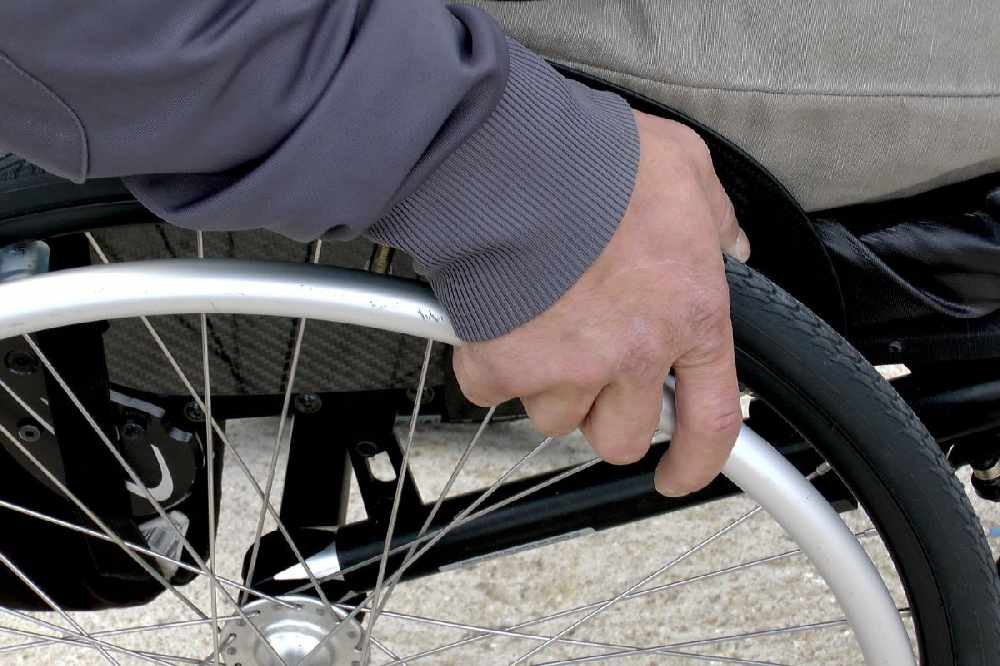 Stock image
Johnny Mooney's brother uses a wheelchair and was approached by a man who stole his wallet.
A former Offaly footballer is appealing for help in tracking down the "low life" who robbed his brother.
Johnny Mooney says his brother - who's a wheelchair user - was left shaken after a man snatched his wallet over the weekend.
That's Johnny Mooney speaking after his brother was robbed outside his home last Friday afternoon.
He had just arrived home from a medical appointment when a man approached his car, asking if he'd lost a sum of money and grabbed his wallet when he went to check.
Johnny says they're anxious to find the perpetrator:
The Crime Prevention Officer for Laois-Offaly says they often see incidents where criminals use confidence tricks to dupe members of the public.
Sergeant Graham Kavanagh is urging people to be vigilant:
You can catch some of the interview here: