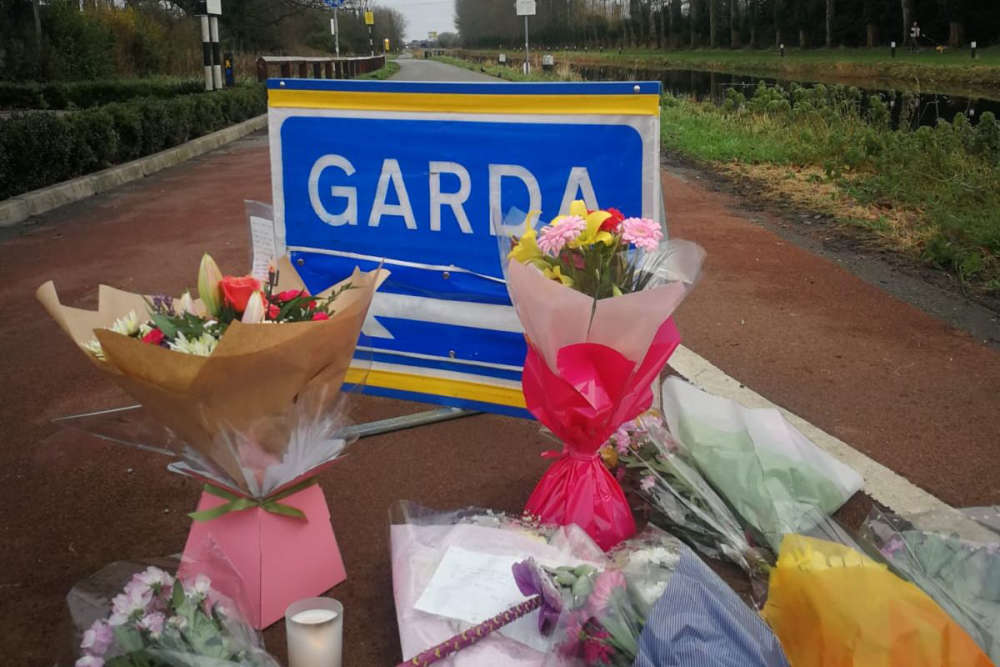 Ashling is being described as a shining light in the community.
The Murphy family is expressing their gratitude to Gardai for carrying out a robust and thorough investigation into the murder of Ashling.
It's after the 33-year-old Jozef Puska, of Lynally Grove, Mucklagh, Offaly, was found guilty of the schoolteacher's murder by a jury yesterday.
The 23-year-old was killed while out for a run along the grand canal in Tullamore on January 12th 2022.
It took the nine men and three women just over 2 hours to return the verdict.
Ashling's boyfriend Ryan Casey praised his partner when speaking outside court yesterday:
Professor of the Gender Studies programme at UCD, Mary McAuliffe, believes the Slovakian's name should never be said again:
Relief is how the Offaly Domestic Violence Support Service is describing hearing the verdict in Ashling Murphy murder trial.
CEO of the ODVSS, Anne Clarke says women shouldn't have to be afraid:
Ashling Murphy's murderer can apply for parole in 12 years time.
Former Detective and Mullingar Private Investigator Pat Marry, says the Judge should have the option to give a sentence of life without the option of parole:
Tullamore's Roy Jennings was among the witnesses called in to give evidence in the case:
He says being in the courthouse felt surreal:
Ronan Berry, who helped to organise a vigil for Ashling around the time she died, says there was a sense of relief in Tullamore following the verdict: