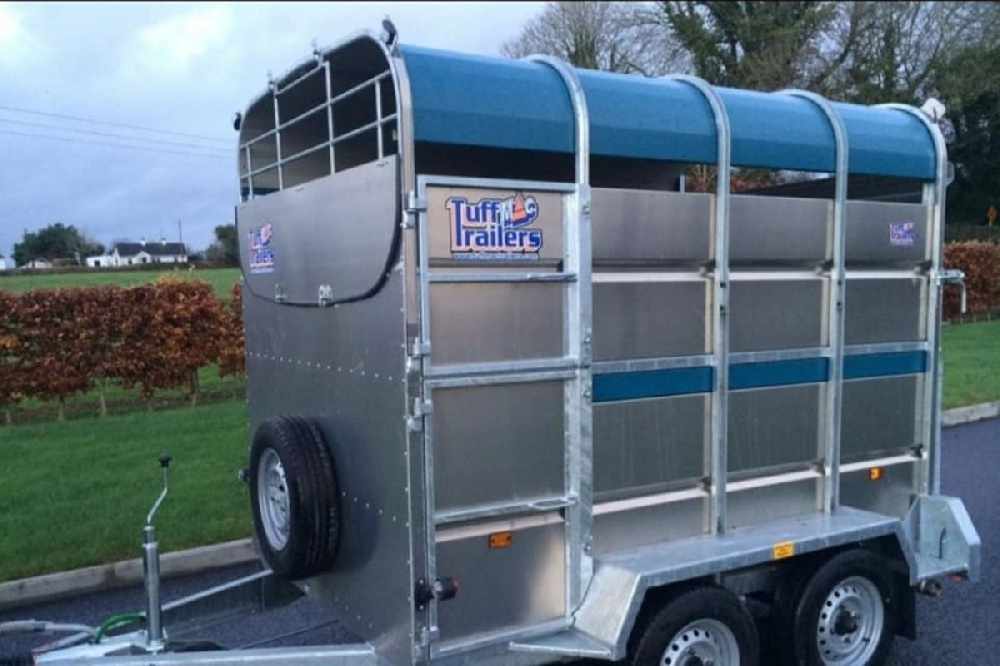 A substantial amount of property was stolen.
An Offaly farmer has been left unable to function after €20,000 worth of equipment was stolen in 20 minutes.
Paul McDonnell of Hushabye farm in Killeigh says he was devestated to discover his OWN trailer was used during the robbery.
A Rad Rhino electric bike & trailer along with a large amount of garden tools and a ride-on lawnmower were some of the items taken Wednesday morning.
Mr.McDonnell feels that it wasn't a random theft:
Gardaí are investigating the incident, which occurred yesterday morning between 9am and 10.45am.
Anyone with any information is asked to contact Portlaoise Garda Station 057 86 74100 or your local Station.