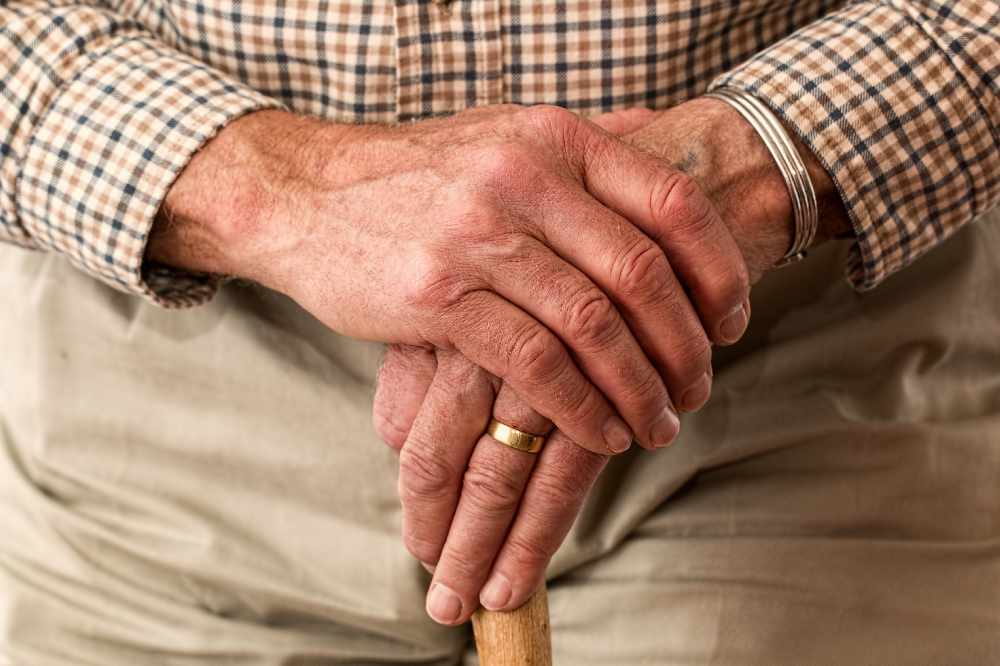 But Sorca Clarke says that now needs to be followed up with action.
The government has supported a Sinn Féin motion in the Dáil to provide more support to family carers.
But the party's Longford-Westmeath TD says Ireland's 500,000 family carers, who save the State €20 billion every year are under-paid and under-valued.
Sorca Clarke says it was very refreshing to received support from the government, but that now needs to be acted upon: