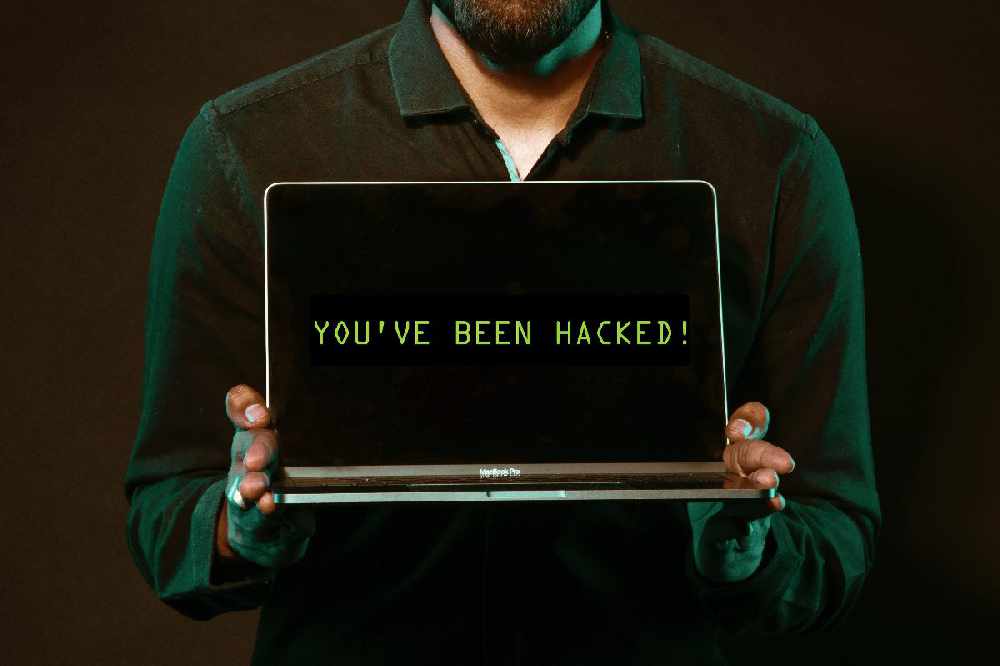 A midlands company says there are lessons we can all learn from the HSE hack.
The Taoiseach has convened a meeting of political party leaders this afternoon to be updated on the cyberattack on the HSE.
The Ministers for Justice and Health will update opposition leaders alongside head of the HSE Paul Reid and officials from the National Cyber Security Centre.
The health system remains under massive pressure following the attack with radiology and blood tests among the worst areas affected.
Doctors and nurses in many hospitals are now trying to treat patients with no records.
The HSE's Anne O'Connor says staff are being used as runners to physically bring results from department to department:
Businesses and homeowners in the midlands are being urged to learn lessons from the attack.
Gerry Buckley from IT company NIS in Tullamore has the following advice: