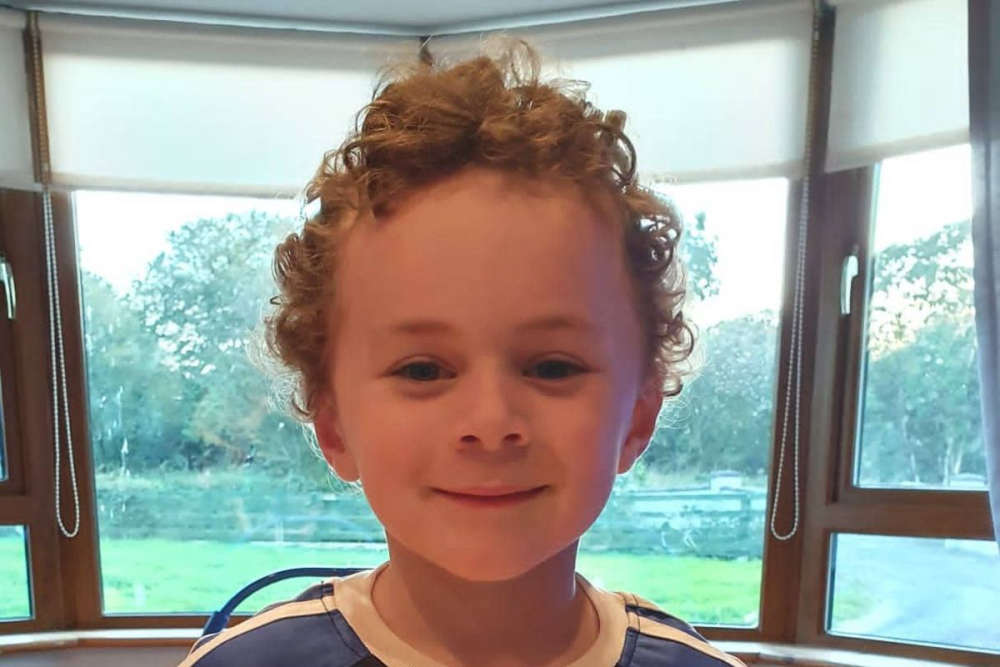 The Westmeath boy's mum says it's the best day of their lives, after live-saving drug Kaftrio was approved for use by the HSE.
The approval of a cystic fibrosis drug will have a 'life-changing' impact on a midlands boy.
Mullingar's Ciaran Kilmurray was one of 35 children in Ireland excluded from access to Kaftrio, but it's now been approved for use for six to eleven year-olds by the HSE.
Chief Clinical Officer Dr Colm Henry says the negotiated agreement with the manufacturer was finalised and "the HSE has now approved the drug which will improve the lives of the children who can now avail of it".
The Health Service says the decision follows "robust and lengthy engagements" with the drug manufacturer Vertex.
Ciaran's mum, Stephanie, says he can finally make his dreams come true:
Read More: Midlands TD Calling For Accelerated Approval Of Live-Saving Drug