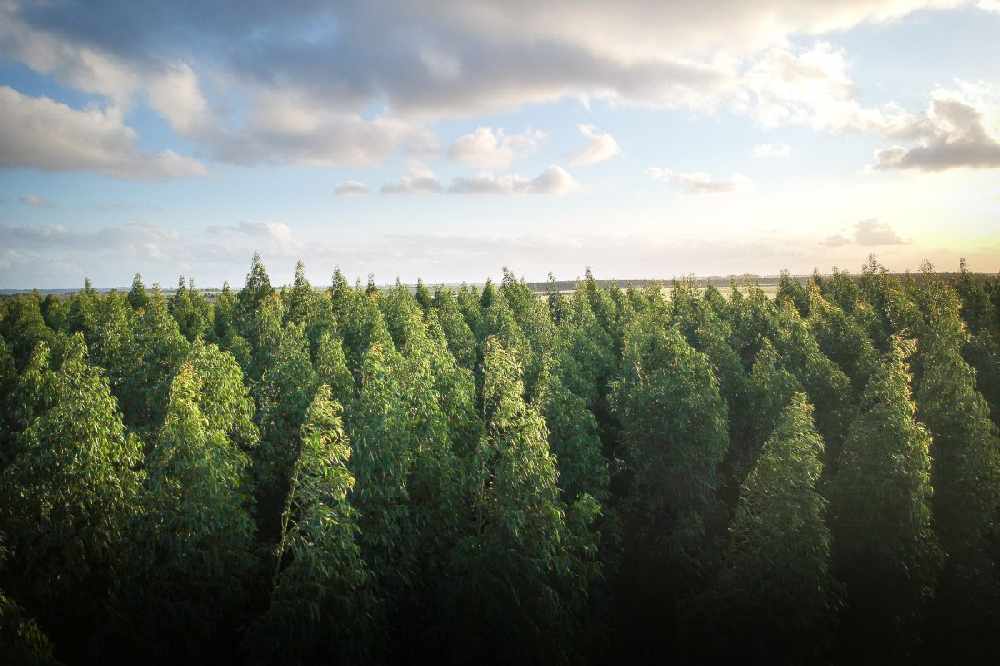 The farming organisation says the backlog for licences is actually double what the Department stated.
The IFA is calling on Junior Agriculture Minster Pippa Hackett to clarify the extent of the forestry licence backlog.
Her department officials recently stated at a Joint Oireachtas Committee hearing that there are 2,000 licence applications waiting to be approved.
However, the Irish Farmers' Association says they've this week received information from the Department of Agriculture that the figure is actually more than double that, at 4,600.
IFA Farm Forestry Chairman, Westmeath's Vincent Nally says the Offaly senator and minister for state needs to swiftly clarify how the backlog will be cleared: