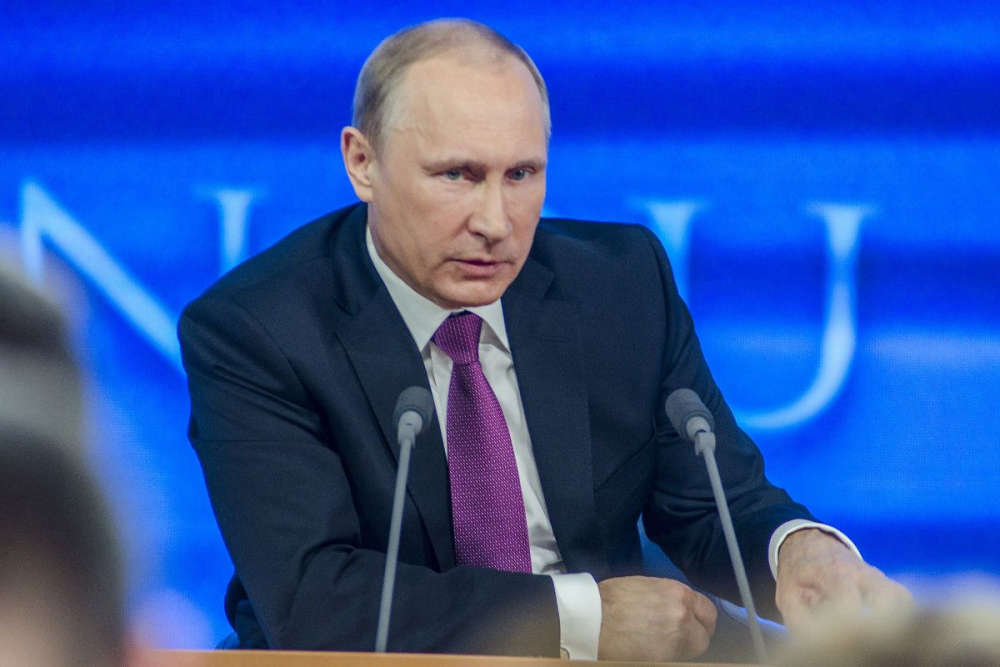 The Fianna Fáil rep believes Russia is fighting a losing battle.
A member of the European Parliament says Russia has been the aggressor against Ukraine since 2014, despite claims from Vladimir Putin.
The Kremlin says the conflict with Ukraine began following threats of invasion from NATO countries.
Ireland South MEP Billy Kelleher says the Russians are in a difficult position due to huge losses of military equipment and soldiers.
The Fianna Fáil rep believes Putin is fighting a losing battle: