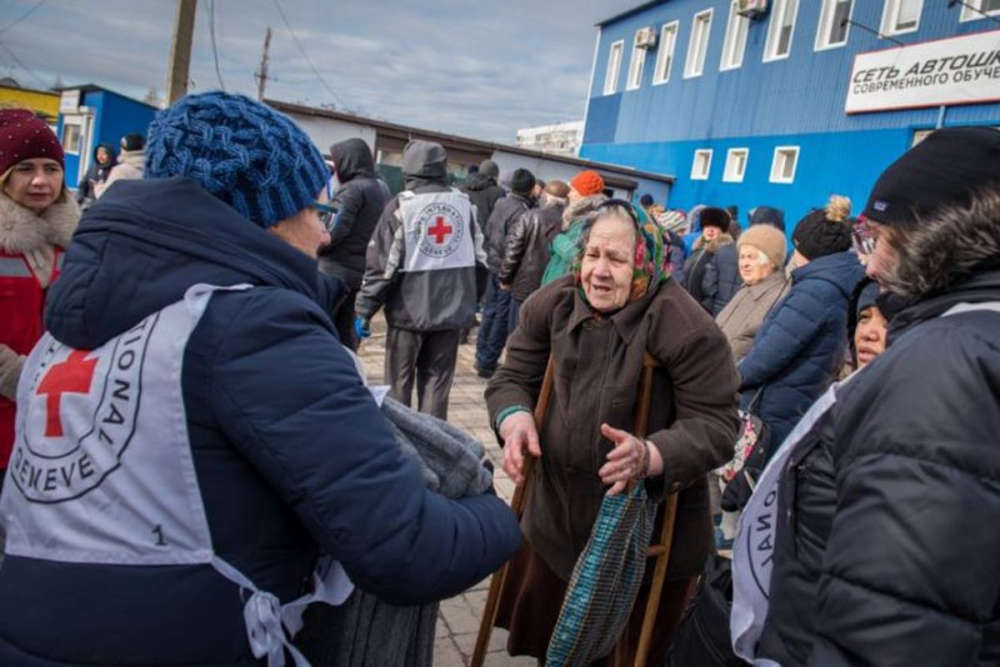 The charity is asking people to include as much detail as possible in their applications.
The Irish Red Cross says it's "well over halfway" through processing accommodation for the Ukrainian refugees who've arrived in Ireland.
Over 18,000 have arrived here so far, according to the latest government figures.
The charity has set up two call centres to filter through the pledges of accommodation made by members of the public.
It comes after queries were made by a Westmeath couple who've offered their home but say they've yet to be contacted by the Red Cross.
Secretary General Liam O'Dwyer says putting as much information as possible in your application will help the process: