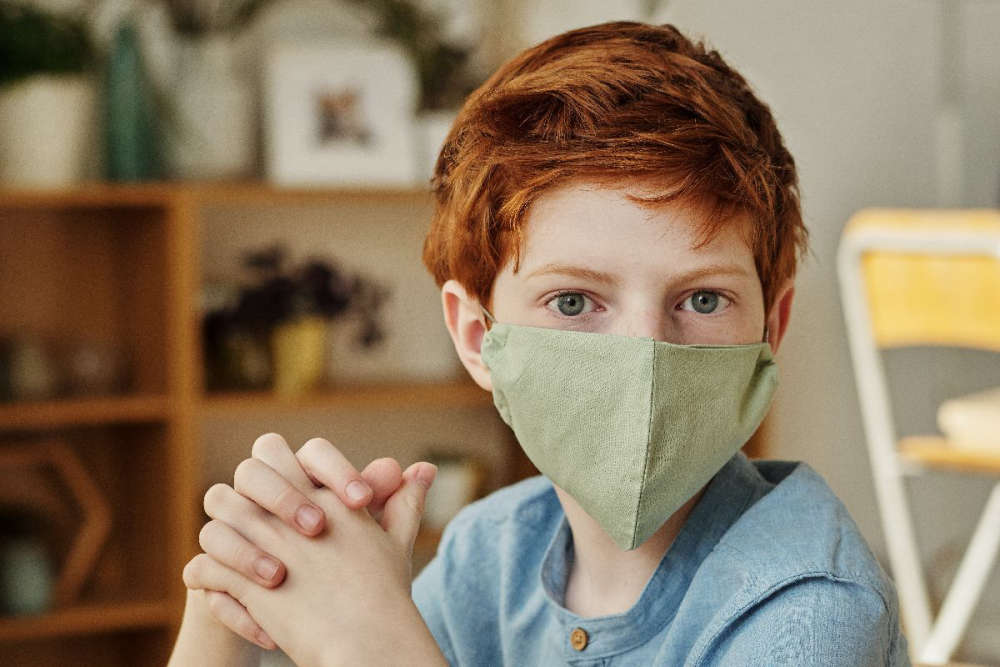 NPHET is considering introducing face masks to primary schools.
Primary school children could be asked to wear face masks as part of measures being considered by NPHET.
Health officials, who meet this morning, will also look at whether masks should be required at large or crowded events.
Nearly one in every hundred children tested positive for Covid-19 last week.
Professor of Experimental Immunology at Trinity College Dublin, Mullingar's Kingston Mills, says it may be tricky to get children to cover their face:
Meanwhile,
The European Medicines Agency has today approved a Covid-19 vaccine for children.
It's given the green light to Pfizer to allow reduced doses in 5 to 11 year olds.
The National Immunisation Advisory Committee will now consider the decision for Ireland.