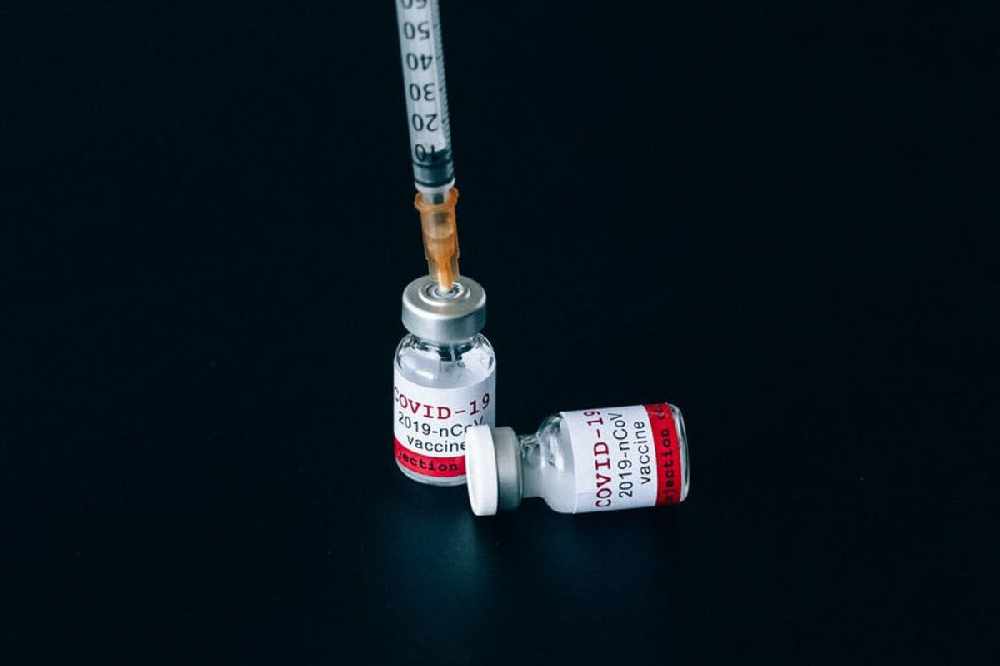 Find out why pharmacies could play a huge role in vaccination.
We'll find out this afternoon, the verdict from the European Medicines Agency, on the safety of the Johnson and Johnson covid vaccine.
It follows reports of rare blood clotting events in the United States.
The impact of the decision will be discussed at an Oireachtas health committee hearing later today which will also hear that 15 pharmacies will begin administering vaccines this month as part of a trial.
Pharmacist and Kilbeggan's Kate O'Connell says they could play a huge role in vaccinating the community: