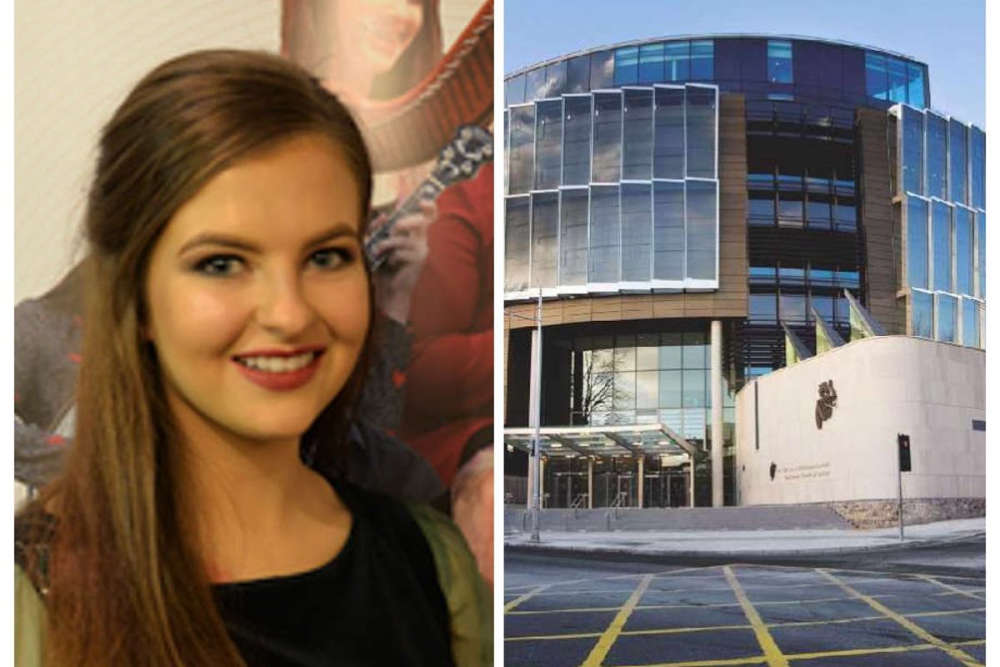 Ashling's sister Amy delivered one of a number of victim impact statements today.
Jozef Puska has been handed a mandatory life sentence for the murder of Ashling Murphy.
In sentencing, judge Mr. Justice Tony Hunt said it's about time judges were given the final say in what minimum terms should be.
In his victim impact statement to the court, Ashling Murphy's boyfriend Ryan Casey said they had planned to move to Dubai and then come back to build their home together.
He said he had lost his 'soulmate' on January 12th 2022.
He added that the country is going down a 'dangerous path', and has called for real change to address the safety of people living in Ireland.
A statement read on behalf of her mother Kathleen said Ashling's untouched dinner was found by her uncle in the oven on the night she died.
While her sister Amy told the court they still set the table for five people in the Murphy household, and she told Jozef Puska that he will not live rent free in her mind after today.
Amy told the court the family must endure its own life sentences, with no visiting rights, weekend calls, text messages or care packages.
In handing a mandatory life sentence, trial judge Mr. Justice Tony Hunt said if he had the power to impose a minimum term, it would be a very long one.
Speaking outside of court, Chief Superintendent Tony Lonergan says the community in Tullamore was a big help in the investigation:
The Chief Superintendent praised the Murphy family, the community in Tullamore and investigating Gardaí.