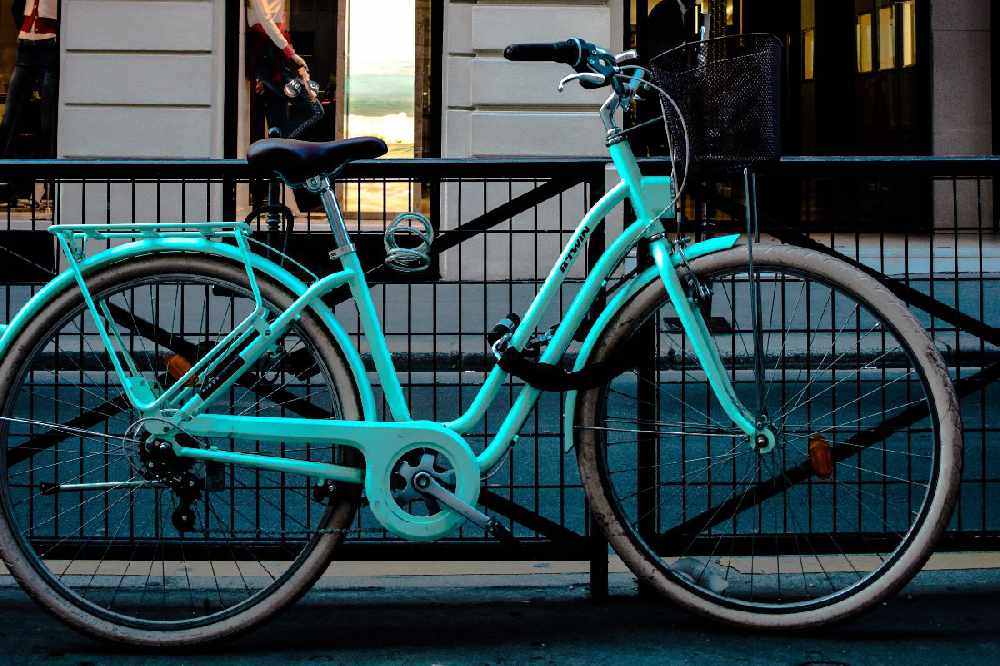 Gardaí are warning owners to take note of their bike frame/serial number.
118 bikes have been reported stolen in the midlands since January 2020.
Gardaí are reminding the public to take extra precautions in keeping their bicycles safe by locking them in the most secure way possible.
Only 1 in every 5 bike owners were able to provide their bicycle frame or serial number when reporting the theft - with just over half of the bikes stolen in the midlands recovered.
Owners are advised to spend up to 20 percent the value of the bike on two locks and keep it in a secure location.