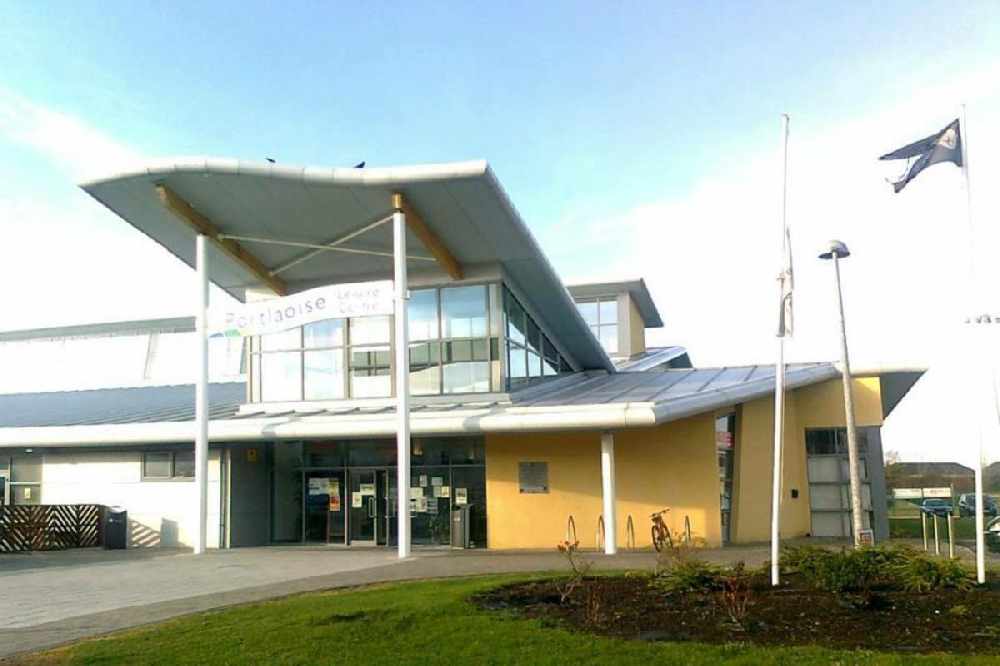 A decision to close Portlaoise leisure centre was taken a fortnight ago.
A commitment has been give that Portlaoise Leisure Centre will reopen.
The board took the decision to close the facility two weeks ago, due to the financial pressure from covid-19.
But the Council Chief Executive John Mulholland says the centre will NOT be permanently shut and will NOT be privatised.
No timeline has been offered yet, and Labour Party councillor Noel Tuohy says the leisure complex is in bad need of refurbishment.
He says it's an important part of the community and the news that 30 jobs will be saved is welcome: