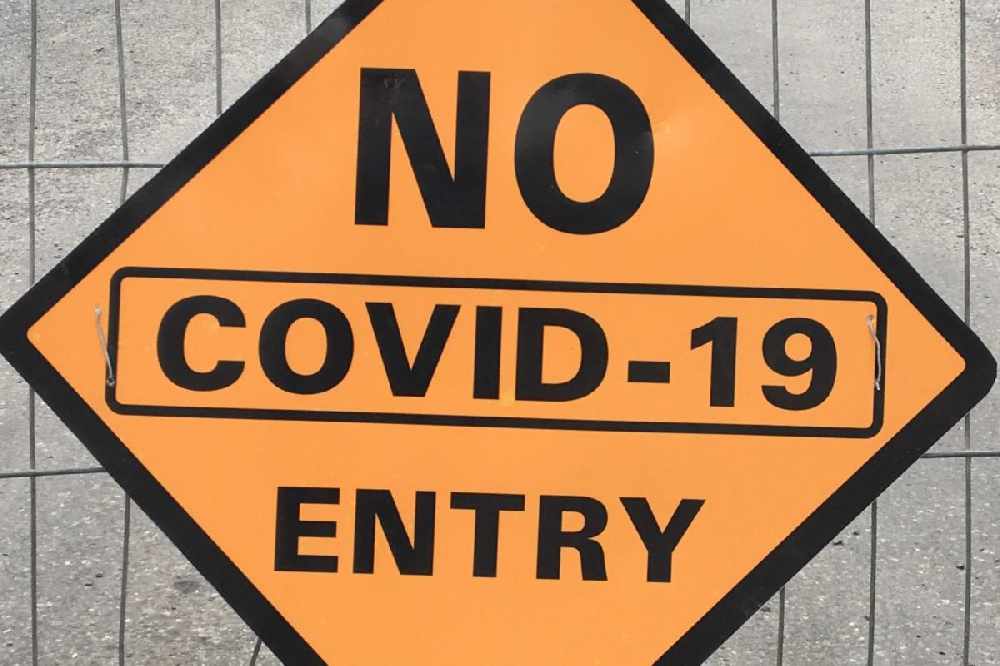 Nursing homes have been the topic of the Oireachtas Covid Committee today.
A Laois nursing home managed to remain covid-free through their own early intervention.
Droimnín Nursing Home in Stradbally imposed visiting restrictions on 26th Februrary, before Nursing Homes Ireland issued its advice on non-essential visiting on 6th March.
Deirdre O'Callaghan from Droimnín says they knew at the time it was the right decision to make:
Nursing homes 'didn't have a voice' when they were looking for help in dealing with clusters, the Dáil Covid committee has heard.
The Department of Health and the HSE took questions from TDs about the State's response to outbreaks in residential care homes.
HSE CEO Paul Reid admitted that 'very significant changes' are needed in how older people are cared for.
Fianna Fáil TD Stephen Donnelly believes nursing homes didn't get the help they needed in the early stages of the pandemic:
The Department of Health says nursing homes were not 'abandoned' for the month of March.
Sinn Fein's Louise O'Reilly asked if the Department agreed with the claim that nursing homes were left behind in the early stages of the pandemic.
Secretary General Jim Breslin said that wasn't the case: