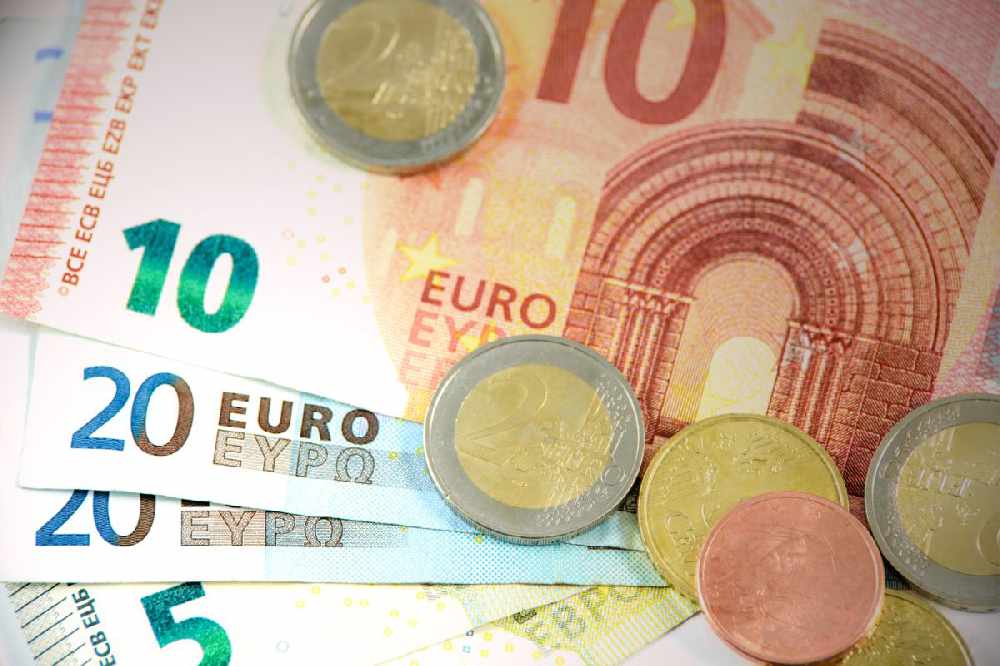 A Laois/Offaly election candidate is calling for the changes to the state pension age to be postponed.
A Laois/Offaly general election candidate says a transition pension payment proposed by Fine Gael is just papering over the cracks.
Independent Carol Nolan is calling on all the major parties to commit to postponing a planned increase of the state pension age from 66 to 67.
Fine Gael has announced plans to bring in a state pathway pension to workers from the age of 65 until they are eligible for their state pension.
The outgoing Deputy Nolan says the proposals are deeply unfair to ordinary people: