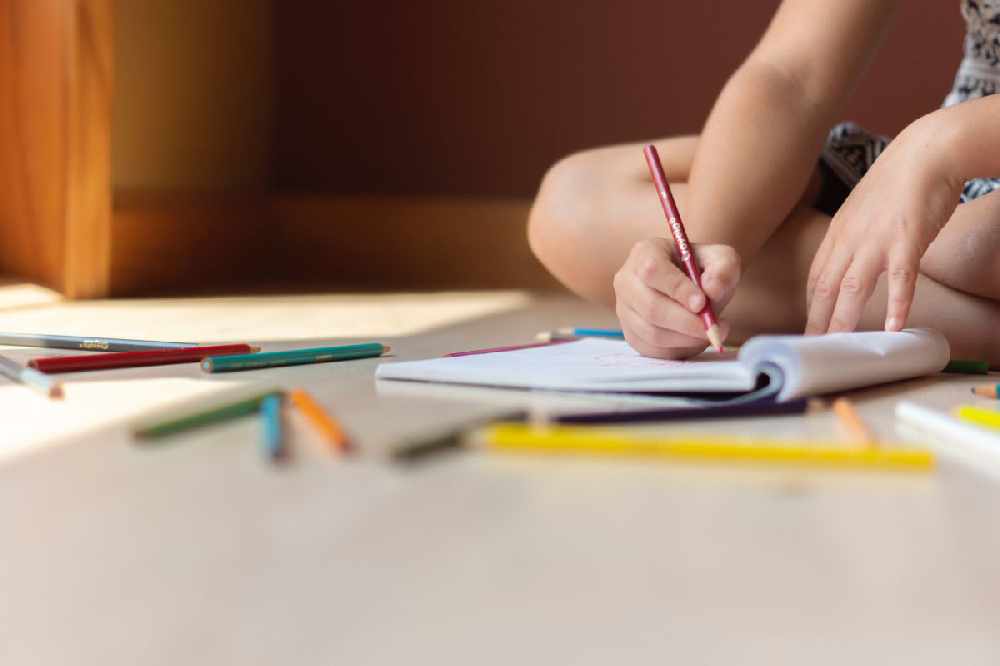 Principals around the country are criticising the Education Minister's suggestion that the problem is not as large as it seems.
Principals have hit back at comments by the Education Minister over the shortage of substitute school teachers.
In response to a suggestion principals up and down the country were struggling to access substitutes, she said it wasn't happening to the degree suggested.
However, Principal of Portlaoise Educate Together, Sinead Harte, says the issue is an ongoing problem: