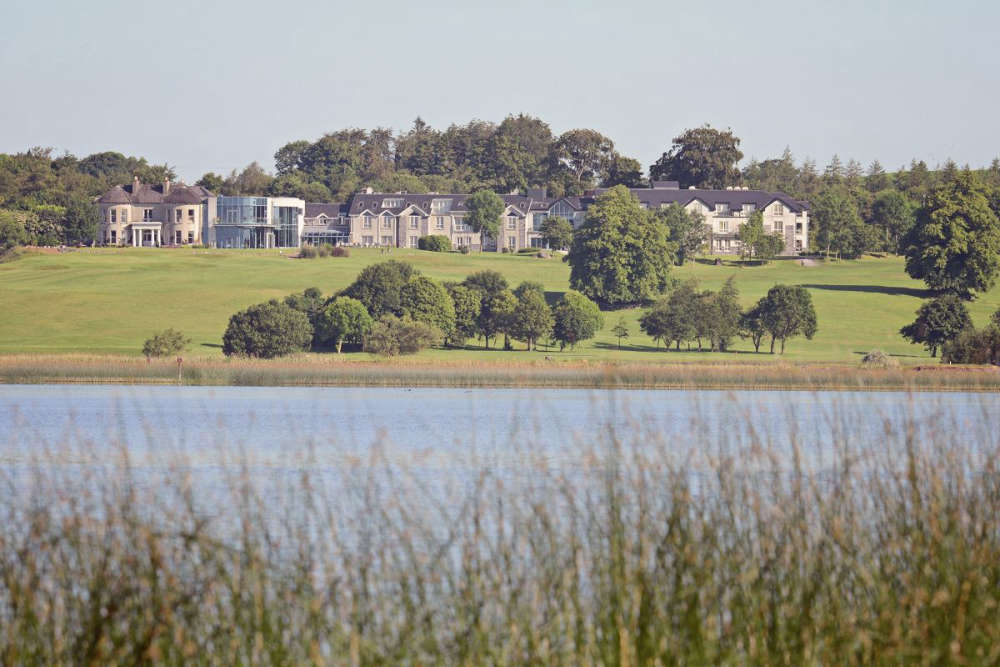 Photo credit: Facebook/@GlassonLakehouse
It's claimed the area has already become "cluttered".
A major revamp of a Westmeath hotel resort has been put on hold.
Glasson Lakehouse was granted permission by Westmeath County Council for a range of upgrades in July, but an appeal has since been made to An Bord Pleanála.
The new planned additions include seven new bedrooms, a two-storey gym, an outdoor swimming pool, and a farm animal enclosure.
However, the nearby Lakeside Marina has lodged the appeal over claims that the area has already become "cluttered" due to "unauthorised" developments in previous years, and is criticising statutory bodies for failing to uphold the law.
The case is due to be decided by 1st December.