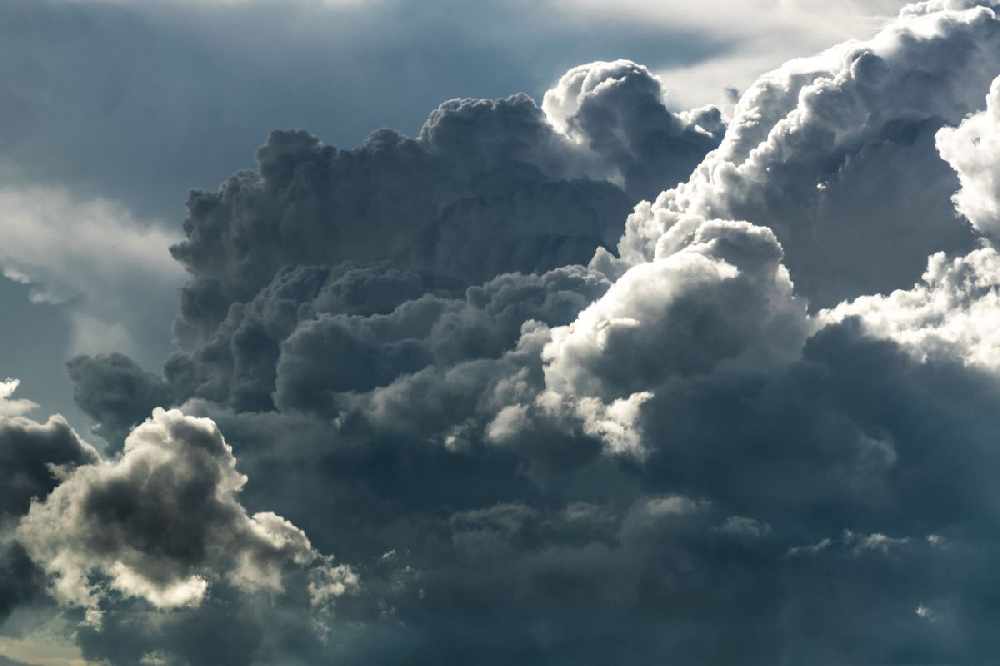 Four Irish names have made the list.
Storms Barra and Sean could batter Ireland's coast over the next year.
Met Eireann has announced the list of storm names for the coming season, along with the weather services in the UK and Netherlands.
Four Irish names have made this list which has been released since 2015.
Head of Forecasting with Met Eireann is Clonaslee's Evelyn Cusack, she explains the reason behind the list:
You can read the full list of names here.