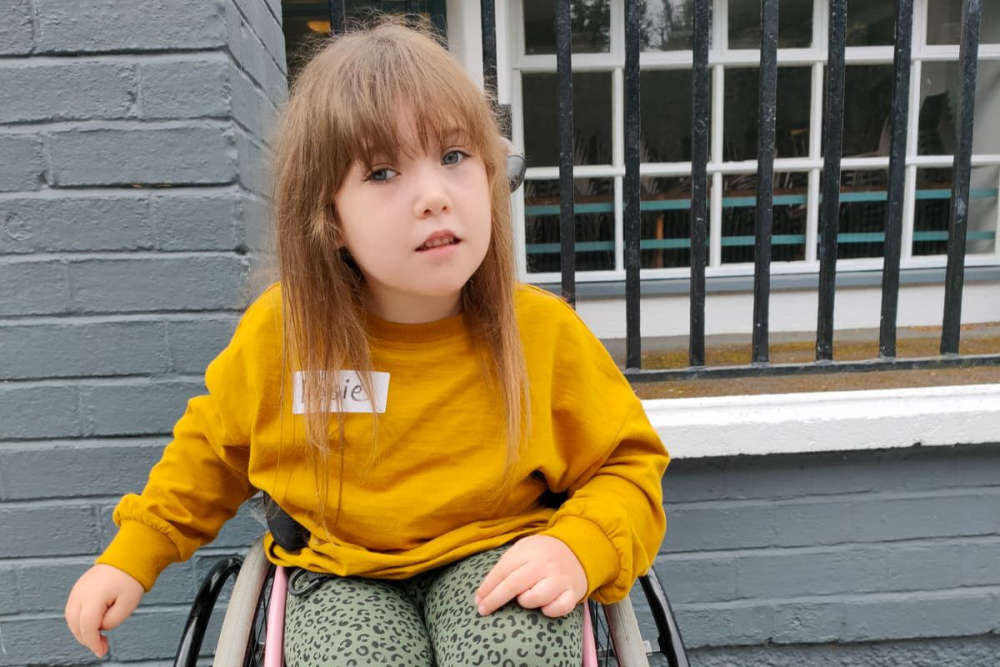 The Health Minister has approved a plan that ensures a shorter wait time for this treatment.
A seven year old girl in the midlands had been waiting over two years for scoliosis surgery.
Rosie Mortensen from Shinrone experienced several cancellations before having her operation at Temple Street Children's Hospital.
Minister for Health, Stephen Donnelly has approved measures to ensure no patient is waiting more than 4 months for the same treatment.
Rosie's mum, Jessie, says the plan is ambitious: